Crowdfunding And AltFi Seek Road To Local Success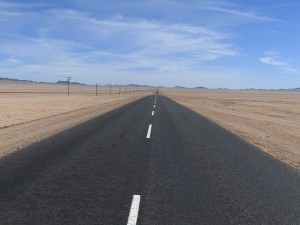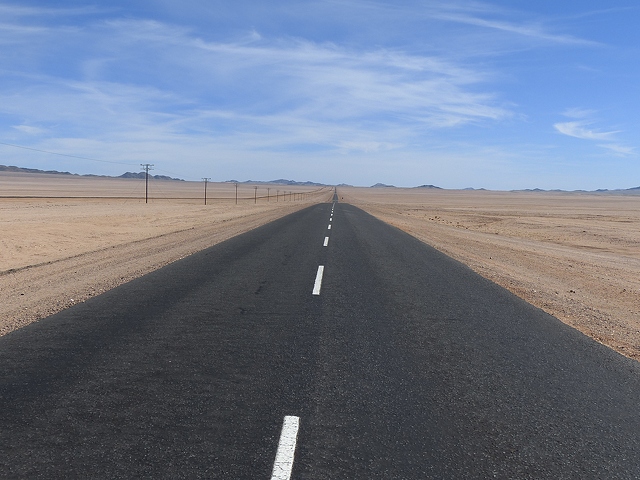 Today we offer more reaction to the newly published academic report Financial innovation today: Towards economic resilience.
The report concerns alternative finance, including crowdfunding, community shares and peer-to-peer lending, and is authored by Mark Davis and Tim Braunholtz-Speight from the Bauman Institute in Leeds. One of the appealing aspects of the report is the authors' approach. Instead of dealing with the numbers (aka "quant" or quantitative analysis), the research focuses on what the industry practitioners are actually trying to achieve – ie, their motivations, or intended direction of travel. As such, this "qualitative" research chimes in well with our own intentions of bringing individuals looking for a good return on cash together with carefully vetted small companies seeking funds for growth.
New Start magazine summarises the report's research in this area thus:
"So what makes the funders tick? Social and environmental benefits are key priorities for some, and platforms such as Crowdfunder, Ethex or Abundance have raised millions in donations for community projects or loans for renewable energy. Many funders do want a financial return, but are also interested in seeing their money do something worthwhile. The idea that alternative finance funds the 'real economy', rather than abstract financial speculation, is widespread across the sector.
In practice this means that finance for small businesses is a major focus of many platforms. "And while it seems that 'real' can also mean property (with 'PropTech', buy-to-let crowdfunding, growing fast), funders' appetite for bricks-and -mortar might also be an opportunity for community regeneration and social housing projects to tap into. Some are already exploring this, with organisations like London Community Land Trust and Leeds Community Homes looking to community share issues to raise money.
"Many funders are also interested in investing in local initiatives. Alternative finance can help to circulate money within local areas, which can be empowering for small businesses and community groups. But there are limits to what can be raised in one locality – particularly a factor for larger projects. And a very local focus might exacerbate existing inequalities, a risk highlighted by the dominance of London and the south-east in alternative finance. Instead, the sector's greatest potential could be to build a more decentralised financial network: reducing regional inequalities and making it easier for smaller organisations to fundraise and engage beyond their local area."
Ahead of Money&Co.'s latest loan offerings' appearance on site – several are due soon – we offer this guide to the basics, including the benefits and risks, of borrowing and lending.
---
---