Cambridge Crowdfunding Conference Ranges Wide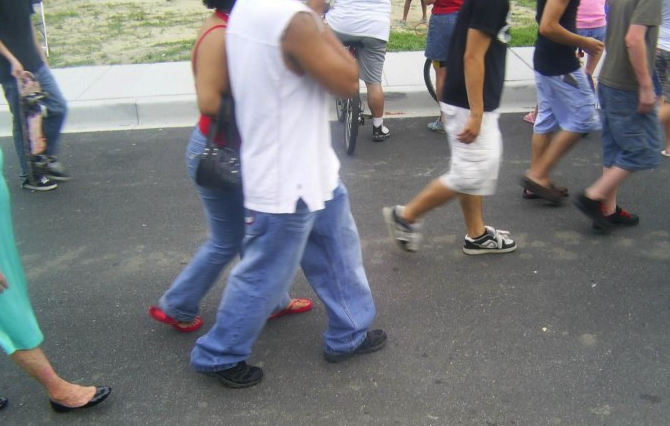 Our friends at Crowdfundinsider report on a successful inaugural conference held by the Cambridge Centre for Alternative Finance (CCAF) at Cambridge University.
The agenda covered "a wide range of topics covering the world of alternative finance. A distinguished cadre of policy makers, platform operators, and academicians descended upon Downing College to discuss the future of finance.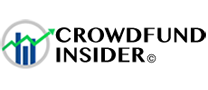 "The UK has been a notable center of Fintech innovation, starting first in the peer-to-peer lending /crowdfunding sectors and since branching out into a far greater universe of disruptive finance. The evolving ecosystem has benefited by a government that is supportive of entrepreneurship combined with a relatively light touch regulatory approach by policy makers. A good indication of this unique environment is the announcement this past week that the CCAF will be partnering with the UK Financial Conduct Authority (FCA) on their ongoing review of alternative finance utilization and regulation.
"Bryan Zhang, co-founder and a director of CCAF said:
'"The CCAF remains a small academic centre and we are humbled by the positive feedback on our work and the impact we are able to make," stated Zhang. "We simply cannot carry out a global alternative finance research agenda in the last 12 months without the support and help from our research collaborators (e.g. Chicago Booth School of Business, Tsinghua University, Sydney Business School and Nesta), our many industry partners around the world including the Crowdfund Insider and our financial supporters such as the CME Group Foundation, KPMG, ACCA and the Inter-American Development Bank.
"'As researchers, we are also extremely grateful for the cooperation and trust that given to us by around 1,200 crowdfunding, peer-to-peer lending platforms in over 90 countries. The Centre cannot exist or function without engaging in collaborations and forging partnerships.'"
Bryan spoke at the first crowdfunding conference sponsored by Money&Co. in 2015. See the video of the conference here.
Find out more on crowdfunding and P2P lending by visiting our Knowledge Hub.
---
---