P2P: A Tale Of Two Consolidations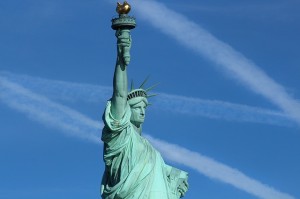 Today, we bring you news of consolidation in the peer-to-peer (P2P) lending market. Our tale manifests this in two different ways, on either side of the Atlantic.

In the UK, figures from the P2PFA, a trade body representing the larger P2P platforms, show a minor contraction in the rate of lending growth: "The UK marketplace lending sector contracted for the first time in 2Q16, according to the UK industry body P2PFA. The association's data shows that origination volumes in Q2 were down on the previous quarter, ending an otherwise unbroken upward trend of growing origination volumes.
"The P2PFA's data shows that total originations for the top eight platforms in the UK, incorporating consumer and SME lenders, were down in the most recent quarter compared to Q1. In 1Q16, total new lending was £715.29m, while this dropped to £657.94m for Q2."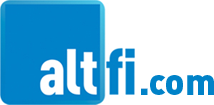 Over in the US, news comes via our friends at AltFi, of a move for some of Lending Club's loan book:
"Peer-to-peer and marketplace lending platforms and Business Development Companies (BDCs) have been increasingly mentioned in the same breath, now synergies may be starting to occur.
"Prospect Capital, a Business Development Company (BDC) based in New York is in the process of buying Lending Club loans, according to reports.
"Prospect Capital, which has a $2.9bn market capitalisation, has previously been a buyer of US platform OnDeck's loan book. During the year ending June 30, 2016, it purchased $68.8m of small business whole loans from OnDeck.
"Now, according to the reports it has entered into an arrangement with Morgan Stanley to bring a $150m book of seasoned Lending Club loans to market.
"So far 2016 has been a testing one for the marketplace and p2p lending space. The industry itself has taken a hit from a decline in global economic confidence but also seen a slowing of the bull-run in growth that it has experienced in recent years. Lending Club as the largest and best known platform was also hit by its own series of bad news."
The full story is available here.
Discover more about P2P lending with Money&Co. by visiting our lend page, with its embedded video.
---
---