P2P Returns In Lower Interest Rate Environment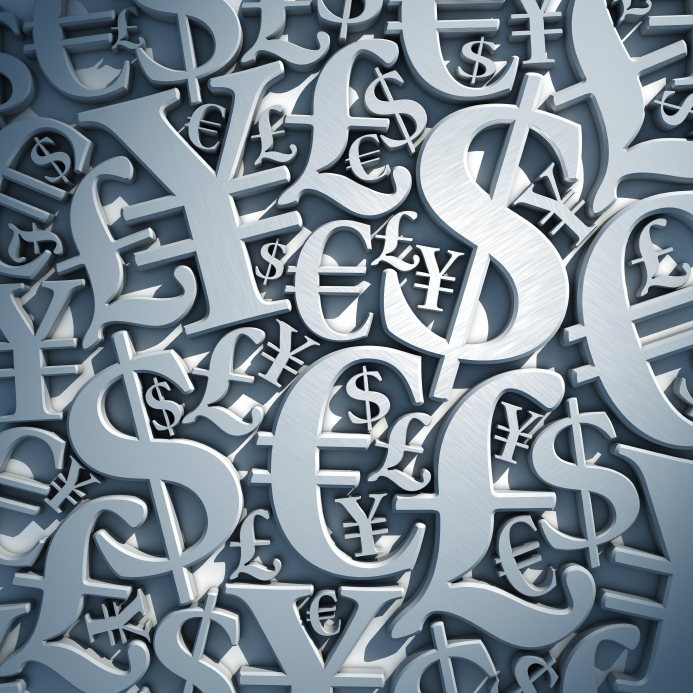 How will peer-to-peer (P2P) lenders fare when interest rates fluctuate? That question is frequently posed in the mainstream media, which is beginning to show increased awareness and understanding of the P2P lending sector – one of the fastest-expanding sub-sectors of alternative finance.
The Bank of England's lowering of base rates earlier this year has so far had relatively little effect on returns achieved by P2P lenders. P2P lending, after all, is about matching individuals looking for good returns on their capital with small business borrowers seeking funds to grow. Savings rates at banks and building societies offer competition on one side, while the speed and efficiency of the process of P2P lenders can be very attractive to small businesses dealing with traditional lenders.
But back to those returns: we don't set the rates at Money&Co. Our lenders bid to advance money to SME borrowers seeking finance, and the market determines the price of the credit, based on demand (itself affected by factors such as the risk rating of the borrower).
However, some P2P lenders offer fixed-price products, made up of a portfolio of loans. And one of the biggest and oldest has just lowered its rates, according to a report from our friends at AltFi: "The UK's first and largest peer-to-peer lender Zopa is cutting rates across all lender portfolios.
"Zopa, the world's original peer-to-peer consumer lender, is slashing rates by 0.2 per cent across each of its three lending products. Zopa will now aim to deliver returns of 3.1 per cent to Access investors, 3.9 per cent to Classic investors and 6.3 per cent to investors in Zopa Plus.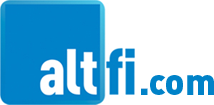 "Zopa launched its new product suite for lenders in March of this year, adding the Access and Plus portfolios to its standard Safeguard-covered offering. As the name suggests, Zopa Access investors accept a lower rate of return in exchange for greater liquidity. Zopa Plus lenders, on the other hand, earn a premium rate of return by lending across riskier loan grades than other investors on the platform. The new rates will be effective as of October 28th.
"Zopa's chief product officer Andrew Lawson contacted Zopa lenders to inform them of the rate cut on Friday last week, writing that the borrowing market had become "significantly more competitive", with six mainstream prime lenders further lowering their rates. He added that Zopa believes in a "prudent approach to risk", and that it would be against the platform's principles to lower its credit criteria in pursuit of riskier borrowers.
"Zopa last cut rates in early September, again by 0.2 per cent across all products. That decision was taken as a direct result of the Bank of England's move to cut interest rates to a record low of 0.25 per cent. While Zopa claims not to be "as closely tied to the interest rate as high street banks", adjustments have nonetheless proven necessary."
Money&Co. lenders have achieved a gross average return of over 9.1 per cent in the last two years. Find out more about how to lend here.
---
---