IFISA Offers Lenders A Bright Future – One Day…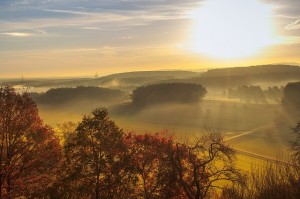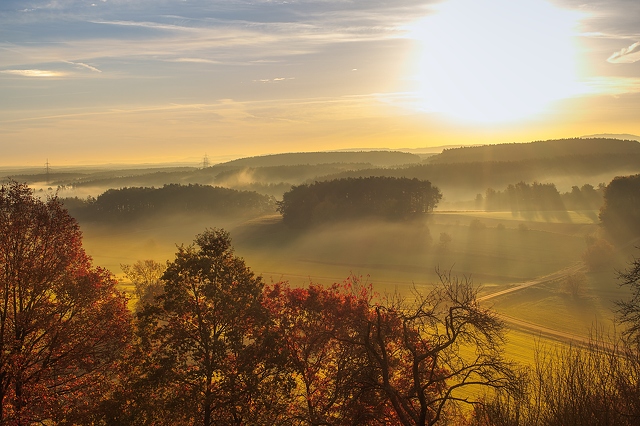 The new Innovative Finance Individual Savings Account (IFISA) is something we thoroughly approve of. Money&Co. Lenders have achieved average gross yields of 9.1 per cent. This would become even more attractive if lenders could wrap their loans into an IFISA, and benefit from taking their income tax-free. At the new limit of £20,000 per annum, the financial bonuses will add up quickly.
Here's the future as envisaged by The Scotsman: "The Innovative Finance Isa was launched in April to allow peer-to-peer (P2P) savings through platforms such as Zopa and RateSetter to be held in tax-free Isa wrappers for the first time. Now the Innovative Finance Isa is being opened up to include bonds issued through crowdfunding platforms, where investors lend money to specific companies needing finance. The idea is that ordinary investors get tax-efficient exposure to companies in return for higher interest rates than those offered on retail bonds. The loans are asset-backed, which means the borrower's operational assets can be sold if it is otherwise unable to pay interest on the bonds. The higher returns reflect the less mature status of the issuer, with crowdfunded bonds typically used by small firms that are more likely to default on their loans than more established companies."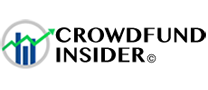 But it's early days for the IFISA, with very few players yet authorised to do business. Why? Well, we'll let our friends at Crowdfundinsider offer their opinion: "The Financial Conduct Authority (FCA) has finally "fessed up" and publicly admitted to what everyone already knew. They are backed up and behind in processing authorizations for firms seeking their stamp of approval.  Of course, this includes alternative finance platforms and P2P lenders seeking approval to offer the newly minted IFISA."
Find out more about lending via Money&Co. by visiting our Knowledge Hub here.
---
---