Warm Welcome For SME P2P Funding Alternative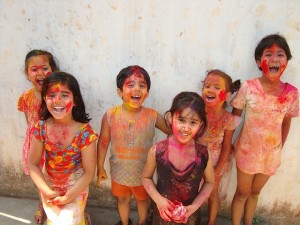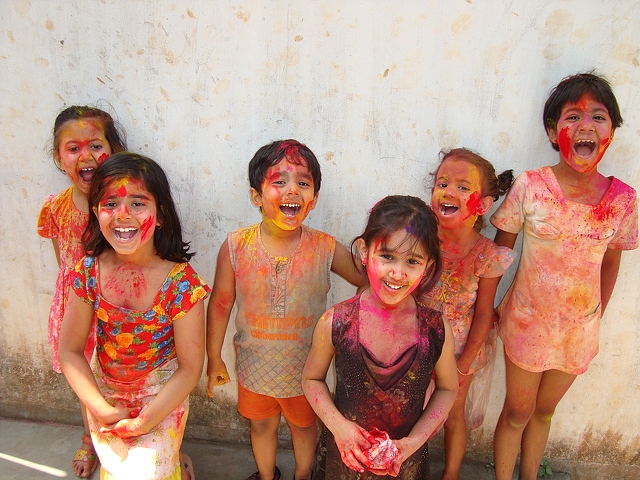 As peer-to-peer (P2P) crowdfunders, bringing individuals seeking a good return on capital together with carefully vetted small businesses, we are delighted to be part of the alternative business funding hub. And we welcome news that sees integration between alternative finance providers and the mainstream.
Witness this report from Financial Times:
"NatWest has struck a deal with 'alternative' lenders to provide financing to companies that fall short of its lending criteria as the bank comes under the spotlight for its alleged mistreatment of small businesses.

"The state-backed lender, which is part of Royal Bank of Scotland, is joining forces with Iwoca, which offers working capital to small businesses, and Together, a property secured lender, as a way to refer on business and commercial customers that do not meet NatWest's appetite for risk.
"The agreement expands on the bank's first partnership with alternative finance providers Funding Circle and Assetz Capital last year, which followed government proposals to make UK banks help customers find alternative funding.
"NatWest came under fire following the financial crisis for its treatment of small businesses within its now-defunct global restructuring unit.
"Small businesses allege they were pushed into bankruptcy by the GRG unit so the bank could snap up assets at a cheap price.
"The Financial Conduct Authority is expected to finalise a much-delayed report into the debacle for publication before Christmas."
Find out more about crowdfunding and P2P lending by visiting our Knowledge Hub.
---
---