The (Female) Future Of Crowdfunding And Alternative Finance

---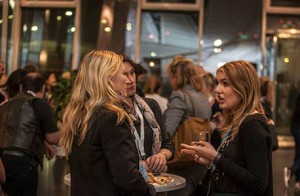 Our friends at AltFi run an article on gender balance in equity crowdfunding and alternative finance generally.
"There are reports that suggest women are generally more risk-averse than men and so less likely to lend or invest their savings. Another theory is that women discuss or brag less about their personal financial arrangements which result in a lack of female influencers or role models in the industry to lead or guide their counterparts."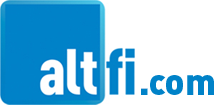 "The unconscious bias throughout the sector doesn't help, even attending our own event, the AltFi Europe Summit in London earlier this year felt like a summit of men. My very unscientific estimation of the number of females at the event would struggle to hit double figures as a percentage of the total attendees."
Money&Co. operates in the business-lending sub-sector of crowdfunding. Our CEO, Nicola Horlick, is one of the best-known women in finance. She argues that, while there is undoubtedly a difference in attitudes towards women, it can be an advantage to be female. Nicola will be appearing on BBC Radio 5's Wake Up To Money programme next week to discuss the issue and analyse the latest news stories and market developments.

Discover more about lending and borrowing via Money&Co. by visiting our Knowledge Hub.
---
---