P2P Lending And The Mainstream-Alternative Finance Dynamic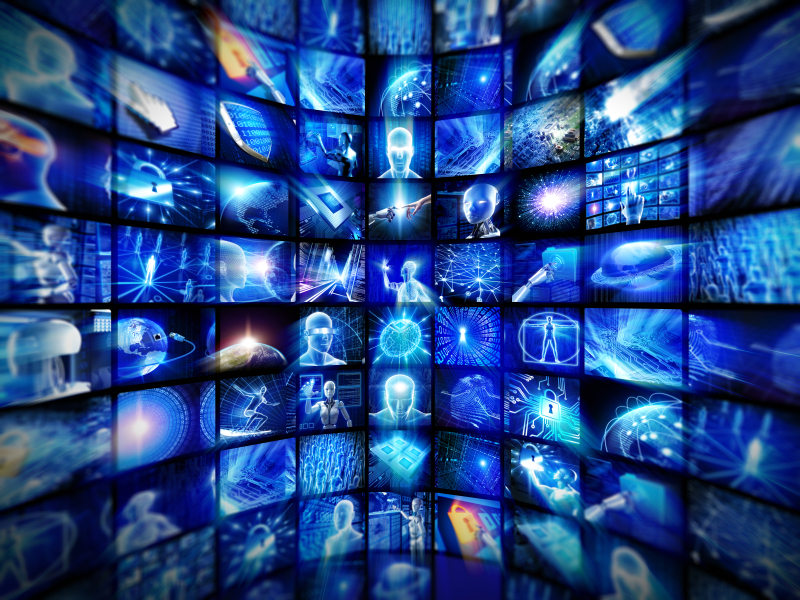 It was only a matter of time…
We're talking about the developments at Zopa, the UK's oldest peer-to-peer lender. The relationship between the mainstream and alternative finance sectors is a dynamic one – some might even call it fractious.
Here's the news, via our friends at The Financial Times. You may need a subscription to read the full article. That's something we do recommend you take: Proper journalism is a precious and increasingly scarce commodity.

"Zopa is planning to launch a bank to gather retail deposits and diversify its sources of funding — raising questions over the growth potential of alternative finance.
"The online lending site – which launched in 2005 and connects investors directly with individual borrowers – has said it is applying to the UK financial regulator for a banking licence, so that it can offer a wider range of savings products and loans.
"With a licence, it will be able to offer credit cards and overdrafts more easily, for example, and provide customer deposits that are protected by the Financial Services Compensation Scheme – a safeguard not extended to P2P depositors.
"Until now, P2P lenders have instead promoted themselves as a way for customers to bypass conventional banks – claiming that, by cutting out the "middleman", they can offer loans more efficiently while delivering higher interest rates to depositors.
"But Zopa's decision to launch a bank – in the first move of its kind in the UK market – raises questions over the sustainability of other P2P sites, and whether they will be forced into the mainstream, as well.
"Christine Farnish, chair of the P2P Finance Association, said that the move should not mean other P2P sites will turn into banks. She said that 'they will still offer alternatives, in terms of the level of service, pricing and responsiveness" and "will offer genuine competition to banks'.
Our enthusiasm for "proper" journalism notwithstanding, we find the question marks over the future of P2P a little premature. Here is an excerpt from a recent take on the mainstream-alternative finance dynamic.
"The Financial innovation today: Towards economic resilience report concerns alternative finance, including crowdfunding, community shares and peer-to-peer lending, and is authored by Mark Davis and Tim Braunholtz-Speight from the Bauman Institute in Leeds.
"It addresses an issue dear to our hearts here at Money&Co.: how can we keep the crowd in crowdfunding, as peer-to-peer (P2P) ending becomes increasingly mainstream? We see that radical offering – keeping small lenders in the game, and not offering loans exclusively to institutions – as an important part of the P2P business-lending sub-sector of crowdfunding. We have reported and written on this topic extensively.
As the mainstream gets on board, can alternative finance remain innovative?
"The AltFin practitioners we spoke to were clear that the sector would continue to grow: but we argue that how it does this is vitally important. In search of more funds, alternative finance companies are striking funding deals with larger, mainstream institutions, either alongside or independent of individual 'retail investors'.  See here for more."
Here's New Start magazine's summary of the report on this topic.
In lending and equity, established institutions see alternative finance as an efficient way of reaching new markets and making a good return. In the short term this should help the sector make more funds available for small businesses. But looking to the longer term, there is plenty of debate about whether it will ultimately restrict the sector to what the Finance Innovation Lab calls 'status quo innovation' – a more efficient way of doing the same thing – rather than striving for truly 'transformative innovation', where the mainstream finance becomes more democratic and people-driven.
As reported here, we also see the "mainstream" factor in the simple fact that, even if the alternative sector does not morph, increasing awareness of P2P lending and equity crowdfunded sources among SMEs is tending to make us the norm, rather than the exception.
---
---