Early-Close P2P Auction Success, With More On The Way

---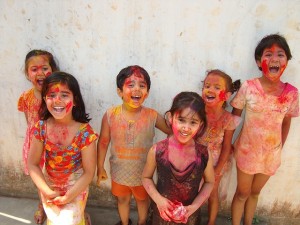 We have two bits of good news to report.
First, our most recent borrower, Lawpack, was happy with the credit terms offered by lenders at a gross rate of 8.2 per cent; the A-rated £182,350 loan was locked four days early.
Second, we have a series of loans in the pipeline – coming to our platform soon. Watch this space!

Reverting to a more general level, direct lending by finance companies (be they financial technology companies or others) is on the rise.
"Exterion Media, the company that recently won the $2bn contract to handle advertising on London's Tube network, has turned to the asset management industry to borrow money.
The move is the latest sign of the growing role the investment industry is playing in providing loans to businesses across Europe.
KKR, the alternative fund house with $131bn in assets, provided a total of $275m in financing to Exterion and Roompot, an operator of holiday parks in Europe.
The two transactions take the total sum lent by KKR via its European direct lending arm to more than $1bn. The unit was set up in 2014 to fill the gap left by banks retreating from lending.
The loan to Exterion is the first direct lending deal KKR has undertaken in the UK since the country voted to leave the EU.
Marc Ciancimino, head of European private credit at KKR, said the US-listed fund house wanted to grow its direct lending business across Europe."

To find out more about lending, see our Lend page, and visit our Knowledge Hub. Remember capital loaned is a risk. Please read the risk warnings on site.
---
---