IFISAs On Road To Promised Land – Plus New Loan Latest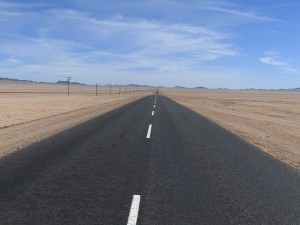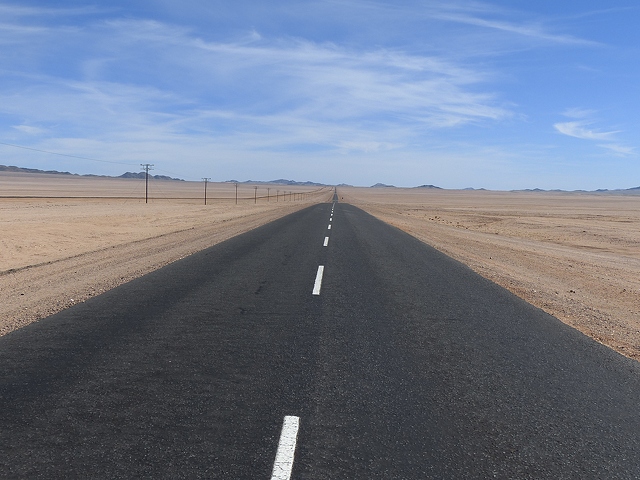 Our friends at Crowdfundinsider report on a blocked path to what, for many, is the Promised Land of being able to wrap crowdfunded loans into an Individual Savings Account (ISA). Or rather an IFISA, where the "IF" part stand for Innovative Finance", as announced in 2015. In the peer-to-peer (P2P) business lending world we're all keen to offer loans with the benefit of this tax-free wrapper (and it will allow loans to be tax-free up to £20,000 in the next tax year –even better news).
But there's a "but". There's been a real problem in getting the clearances properly vetted and allowed. It's been tough to find the balance between necessarily thorough regulation – essential for consumer protection – and business-like speed.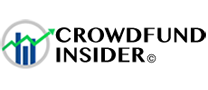 Crowdfundinsider report on the situation this way: "P2P lending rating agency 4thWay is highlighting that 77 IFISA applications are in limbo at the Financial Conduct Authority waiting for full authorisation.  Within this group, ten of the largest UK P2P lenders are still in the queue.  In what was expected to be a big boost for P2P lenders has ended up being a slow-paced process. So what gives?
"After many months of the new Innovative Finance ISA (IFISA) being approved there are only several leading peer to peer lenders participating in the savings program. Crowd2Fund and Crowdstacker were approved in April 2016. Another 15 have received the authorisation required to offer IFISAs, two significant ones being Lending Works and Downing. Lending Works has confirmed it will start offering its IFISA soon."
New Loan Update
Excellent news! A new loan from a major, well-known brand name, with excellent asset backing will be on site here in a very short time. Watch this space!
---
---