New P2P Loan Offers: It Never Rains, But It Pours

---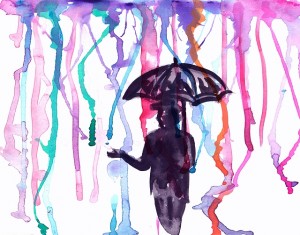 It never rains, but it pours. Following a long period without loan offerings, we're delighted to have been able to bring two well-received loans to the Money&Co. platform in less than a fortnight. In both cases, the borrower has exercised the option to close early - the second loan is closing today, within a matter of hours of the time of writing this article.
The successful trial of the property-backed A+ rated loan offering from webuyanyhome.com is, we hope and expect, the first of a series of loan offerings to come to the Money&Co. site. Subsequent loan offers should be much more substantial than the current £100,000 initial offer, with some £3.4 million in the pipeline. Expect more developments and more offerings soon.

Crowdfunding & Risk
To learn more about the basics of crowdfunding and peer-to-peer (P2P) business lending, visit our Knowledge Hub. There are also explanatory videos on site. Remember, when you loan capital, it is at risk. Please read the warnings and explanations on site before committing your capital.
---
---