New Webuyanyhome Offer Going Like A House On Fire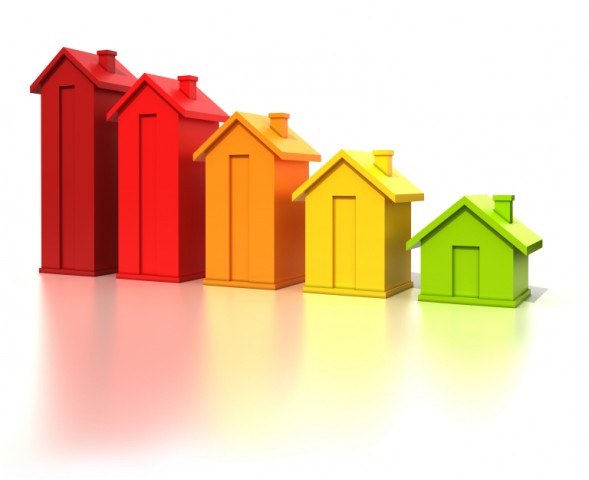 As promised, we have a new tranche of loan offering from webuyanyhome.com. And it's going fast. The loan offering of £208,400 went live this morning, and is already 18 per cent filled at the time of writing this article.
Below we offer an extended excerpt of the information available to registered lenders. Please note that we have used our best endeavours to ensure that the information is accurate, but we do not warrant that this is so.


"Our service is tailored to make the process of selling homes easy and simple. When a vendor contacts us, we look to make an offer within 24 hours. If the offer is accepted, we aim to complete within 7-14 days. On average, properties are bought for 80% of the market value and we then hope to sell them for 95% of the market value within 90 days. Vendors pay no commission and we cover their legal costs.
"The financing arm of the company was started three years ago. In the 12 months to May 2015, we made a profit before interest and tax. We then changed the year end to December and we made additional profits in the 7 months to December 2015. We expect to increase profits further in the current financial year." 
Crowdfunding & Risk
To learn more about the basics of crowdfunding and peer-to-peer (P2P) business lending, visit our Knowledge Hub. There are also explanatory videos on site. Remember, when you loan capital, it is at risk. Please read the warnings and explanations on site before committing your capital.
---
---