Progress On P2P Permission And Property-Loan Fronts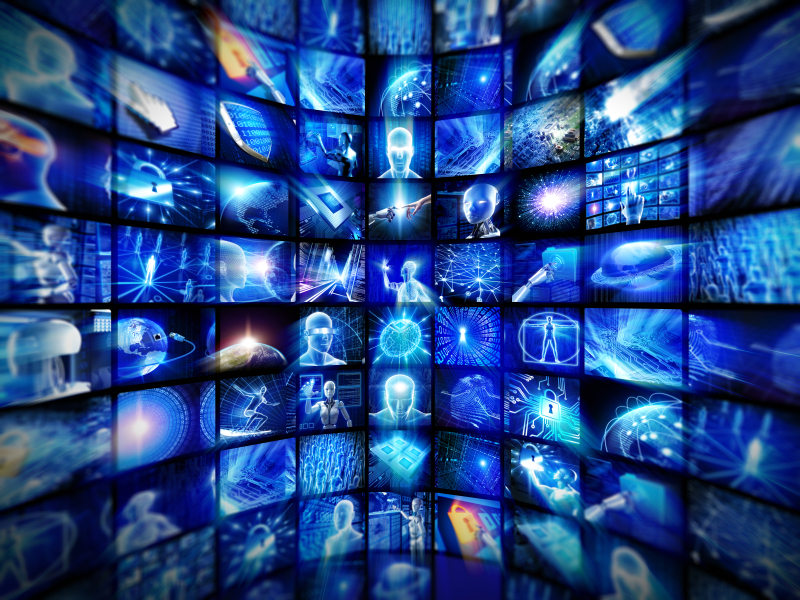 We're pleased to report progress on two fronts today.
First, the latest offering from webuyanyhome.com is making very good progress. Lenders are bidding steadily, at largely realistic rates (the gross indicative yield for the A+ offering is 7.6 per cent at the time of writing) and the offer is 28 per cent filled after two days. Its scheduled close is after the festive break.
Second, our friends at Business Insider report that the FCA is slowly getting through the backlog of regulatory approvals for P2P platforms such as Money&Co.
"One might assume that their sheer size means it takes longer to audit them. But a source close to the authorisation process at one of the big three told Business Insider they have had little communication from the regulator since March and, as far as they are aware, now comply with the FCA's requirements.
"The source said the process is 'extremely frustrating,' with little clarity from the regulator on timings. They said an investigation into the sector launched by the FCA in July appears to be conflicting with the authorisation process, with the platform being asked questions that they had already answered. Business Insider understands the regulator is due to make a statement on its peer-to-peer funding probe later this week.
"The source added that the cost of extending the regulation process was 'quite significant.' They did not want to be named because the process is confidential and they had not been authorised to speak publicly.
"Several industry sources have suggested that the complexity of some platforms, notably RateSetter, could also be delaying the process. RateSetter operates a provision fund, meant to cover investor losses, and offers fixed-term investment products." 
Crowdfunding & Risk
To learn more about the basics of crowdfunding and peer-to-peer (P2P) business lending, visit our Knowledge Hub. There are also explanatory videos on site. Remember, when you loan capital, it is at risk. Please read the warnings and explanations on site before committing your capital.
---
---