Equity Crowdfunding's Teething Problems – Plus Loan Latest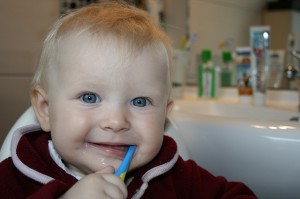 The crowdfunding industry is maturing. Insider Media reports the first exit from a start-up for which our friends at SyndicateRoom raised cash.

This is the first "exit" for one of Syndicate Room's companies: "A Cambridge-based medical technology platform whose products are designed to address the fear of needles has been acquired by a US manufacturer providing the first exit for a company that raised funds on the SyndicateRoom platform.
"Auto-injector producer Oval Medical has been snapped up by healthcare contract manufacturer SMC. The business raised more than £1.1m in August 2014, with 40 SyndicateRoom investors contributing to this total."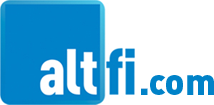 But perhaps because crowdfunding is so young, it has its teething problems, AltFi laments the lack of detail in the announcement: "SMC has elected not to disclose how much it paid for Oval Medical, and as such we are somewhat in the dark as to how SyndicateRoom investors have fared. The platform confirmed that its investors have made a return, calling the acquisition a "successful exit". But that was as much as was shared."
Progress update on the latest offering from webuyanyhome.com. Lenders are bidding to lend at a gross indicative yield of 7.8 per cent at the time of writing. The property-backed £208,400 offering, with an A+ credit rating, is 39 per cent per cent filled.
Crowdfunding & Risk
To learn more about the basics of crowdfunding and peer-to-peer (P2P) business lending, visit our Knowledge Hub. There are also explanatory videos on site. Remember, when you loan capital, it is at risk. Please read the warnings and explanations on site before committing your capital.
---
---