Hopes For UK FinTech Future - Plus Loan Latest

---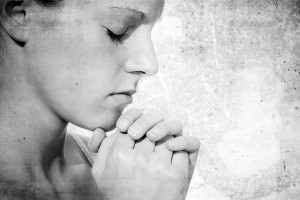 What future for FinTech? We're in a vibrant, peer-to-peer (P2P) business lending sub-sector of the industry, and our hopes are high. So we were encouraged by a report from Credit Strategy, which relayed comments from a recent FinTech conference.

"Stefan Franzke, chief executive of Berlin Partner for business and technology, was complimentary about the importance of London as a business centre.
"He described the initial impact Brexit had on fintech firms recalling how he received hundreds of messages from businesses contemplating leaving the UK.
"However, Franzke said he believes London will still be the financial centre like it is today in 10 years.
"He added: 'I believe your government (UK) decides (things) in the right way. People from the US and Asia are confused as to where the financial hub in Europe is.'
"The conference's headline sponsor Experian brought along two speakers including Rolf Hickmann the founder of the pH Group and research fellow at the University of Cambridge.
He discussed how the peer-to-peer lending market is working to target SMEs and how some banks are even looking at acquiring or creating their own platforms.
"Hickmann said: 'Some are already thinking about it and some have started their own. It's not just UK doing this, some banks in Germany have already started doing so.
"'I'm sure that's a trend that's going to come over the next 12 to 18 months. Banks will begin to see how expensive it may be to acquire these platforms.'
"Other issues debated included the demise of traditional business models and digital transformation in the industry."

Our latest loan offering, from webuyanyhome.com, is A+ rated, and is secured against property. It is currently 54 per cent funded, with a gross indicative yield of 7.8 per cent.

Crowdfunding & Risk
To learn more about the basics of crowdfunding and peer-to-peer (P2P) business lending, visit our Knowledge Hub. There are also explanatory videos on site. Remember, when you loan capital, it is at risk. Please read the warnings and explanations on site before committing your capital.
---
---