News From 2017's Future – Plus Loan Latest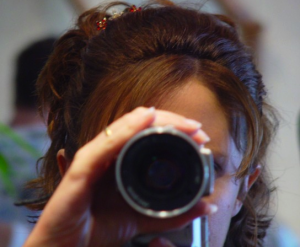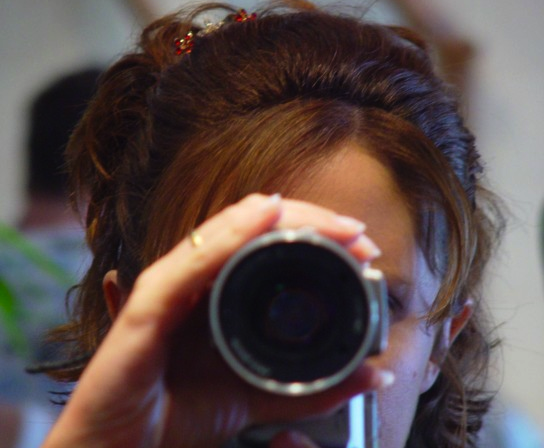 Our communications director, award-winning author and journalist, Martin Baker, makes some (slightly scary) calls for 2017, examines what he got right and wrong in his 2016 predictions, and offers readers a chance to have advance notice of the publication of his latest book. See Blog latest.
Loan Latest
Our latest loan offering, from webuyanyhome.com, is A+ rated, and is property-backed – ie, it is secured against property. It is currently 60 per cent funded, with a gross indicative yield of 8 per cent. It closes in two days.
Crowdfunding & Risk
To learn more about the basics of crowdfunding and peer-to-peer (P2P) business lending, visit our Knowledge Hub. There are also explanatory videos on site. Remember, when you loan capital, it is at risk. Please read the warnings and explanations on site before committing your capital.
---
---