What Happened? A Look Back At P2P – Plus Loan Latest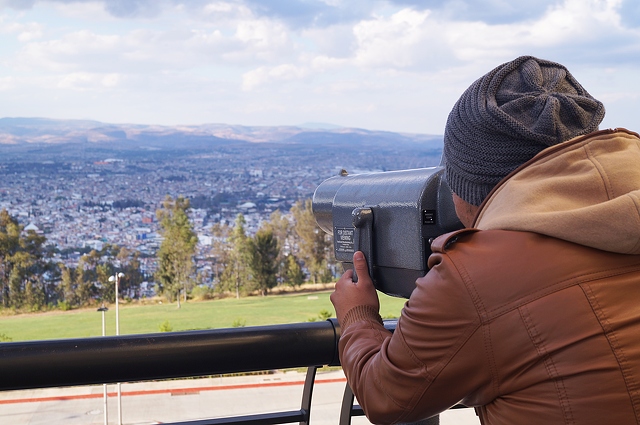 The American writer P.J. O'Rourke is shortly to publish a reprise of recent US political history entitled What The Hell Happened? Events in our peer-to-peer (P2P) lending sub-sector of crowdfunding have been somewhat less sensational (at least in the UK, where the problems experienced by leading P2P player Lending Club have had less impact). Here's P2P Finance News' take on the events of last year.
"NO-ONE could have predicted half of the events which 2016 had in store for the peer-to-peer lending sector.
Company scandals, international trials, unexpected elections and evolving regulations made for an interesting year, and contributed towards the stunning growth of the UK's P2P market in the latter few months of 2016. Throughout the year, uncertainty flourished. From Brexit to Trump, there were enough surprises to keep investors on their toes, and as volatility continued and interest rates plummeted, P2P lenders emerged as the real winners of the year.
By the third quarter of the year, UK P2P lending had hit £6.5bn, while globally the sector was valued at more than £106bn, a 271 per cent increase on the previous year. One by one, the UK's biggest platforms reported record-breaking lending figures, while government initiatives such as the Innovative Finance ISA (IFISA) and the bank referral scheme ensured that P2P lending finally broke into the mainstream."
The full article is available here.
 Loan Latest
Our latest loan offering from webuyanyhome.com is A+ rated, and is property-backed – ie, it is secured against property. It is currently 74 per cent funded, with a gross indicative yield of around 8 per cent.
Crowdfunding & Risk
To learn more about the basics of crowdfunding and peer-to-peer (P2P) business lending, visit our Knowledge Hub. There are also explanatory videos on site. Remember, when you loan capital, it is at risk. Please read the warnings and explanations on site before committing your capital.
---
---