FinTech Illuminates City Of Light – Plus Loan Latest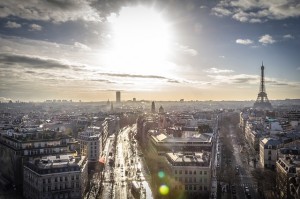 There's a big jump in interest in the alternative-finance sector abroad, judging by numbers for this month's FinTech conference in Paris, according to Crowdfundinsider.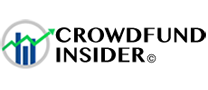 "For its first edition, the Paris Fintech Forum gathered over 100 speakers and attracted 850 participants. This year, the event promises to be even more successful as it is stepping up with more than 200 speakers from over 30 countries. Organizers are estimating over 1500 participants making it one of the largest Fintech events to take place in Europe.  The key appears to be the combination of classic bankers, insurers and financiers who are expected to represent one-third of the attendees.  Old school financiers may be searching for inspiration from the more than 150 Fintech startups present (or perhaps potential acquisitions?)."
It is an attractive market, by the look of it, but we're watching and waiting at Money&Co. What are we watching and waiting for? You guessed it: a coherent plan (or any plan), or a strategy – or something, almost anything at all – from the UK government regarding Brexit. This is just the kind of uncertainty that stifles business initiative.
Our latest loan offering from webuyanyhome.com is progressing steadily in the market. This A+ rated offering is property-backed – ie, it is secured against property. It is currently 78 per cent funded, with a gross indicative yield of around 8 per cent.
Crowdfunding & Risk
To learn more about the basics of crowdfunding and peer-to-peer (P2P) business lending, visit our Knowledge Hub. There are also explanatory videos on site. Remember, when you loan capital, it is at risk. Please read the warnings and explanations on site before committing your capital.
---
---