Asset Managers Look At P2P Sector Investment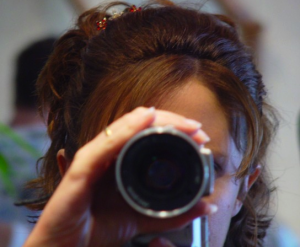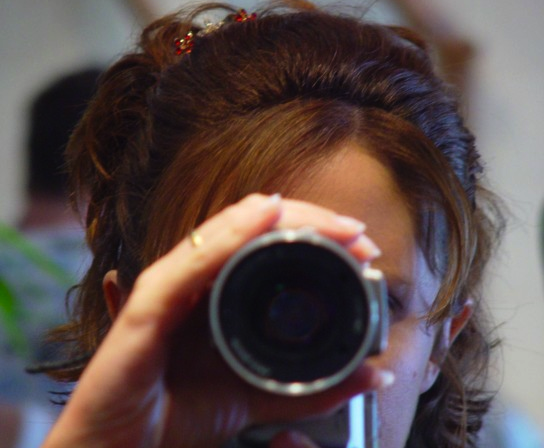 Peer-to-peer (P2P) business loans are rapidly becoming better known and more widely accepted as an asset class. A knock-on effect of this is that the providers of loans, ie platforms such as Money&Co., are being taken very seriously. Risk.net reports that asset managers are weighing investment in companies in the sector.

Risk.Net
"Buy-siders are looking closely at peer-to-peer repo trading platforms as an alternative to bank-facilitated repo, which has come under strain in recent years due to regulation.
Elixium, the first peer-to-peer repo trading platform, is live and gaining interest from buy-side firms concerned about rising costs and shrinking capacity in repo markets. BNY Mellon is working towards launching a similar platform.
Doubts remain, though, about the long-term role of P2P given differences in the periods over which different buy-side firms typically wish to trade.
The documentation required to trade with multiple counterparties, and counterparty risk, are also cited as barriers to platforms playing a big role in the future.
"Smaller firms risk stepping into the wrong sort of trades, accepting poor collateral unknowingly or lending to companies that are in too bad a shape," says one buy-sider."
Our latest loan offering from webuyanyhome.com loan is A+ rated and is property-backed – ie, it is secured against property. It is currently 84 per cent funded, with a gross indicative yield of over 8 per cent.
The auction closes in four days. As the offering fills, lower-priced offers of credit can be expected to knock out the more expensive ones.
Crowdfunding & Risk
To learn more about the basics of crowdfunding and peer-to-peer (P2P) business lending, visit our Knowledge Hub. There are also explanatory videos on site. Remember, when you loan capital, it is at risk. Please read the warnings and explanations on site before committing your capital.
---
---