P2P Property Loan Bidders' Tips – Plus Risk Reminders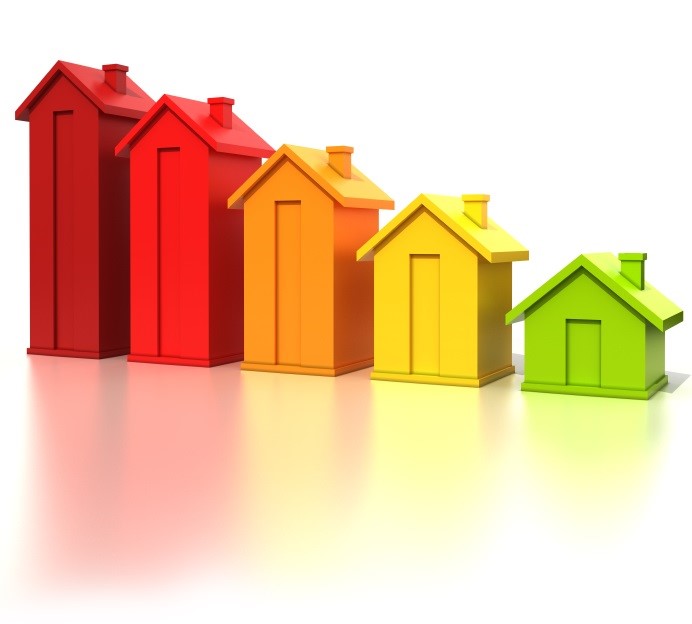 The latest loan offering on site is closing in three days' time, and is now 97 per cent filled. The borrower is the well-known SME, we buyanhome.com, and the loans are secured against the houses bought (ie, it is property-backed – a key factor in generating an A+ credit rating).
As we come to the end of the auction, tactics often come in to play, as we have previously pointed out. One common event is that the cheaper bids of credit drive out the more expensive ones – so lenders are advised to be vigilant!
Below is an excerpt from our Knowledge Hub, where we offer tips to potential lenders, and highlight the fact tat money loaned is at risk.
Knowledge Hub
Access to your money when you become a P2P lender is typically not as instant as withdrawing cash from an ATM or a bank. Lenders can sell their loans to other lenders in the loan market. Sometimes it may take a while to liquidate a loan. Read the risk warnings on site. As we've stated above, there can be no profit without risk. If you're at all unsure about any of this, consult a lawyer, accountant or professional investment adviser.
If you're involved in an auction process, watch that process carefully. There may be lots of bids at the end of the auction period, and the more expensive money gets driven out at the end as the borrower accepts the lowest bids.
Crowdfunding & Risk
To learn more about the basics of crowdfunding and peer-to-peer (P2P) business lending, visit our Knowledge Hub. There are also explanatory videos on site. Remember, when you loan capital, it is at risk. Please read the warnings and explanations on site before committing your capital.
---
---