The Day After Tomorrow In FinTech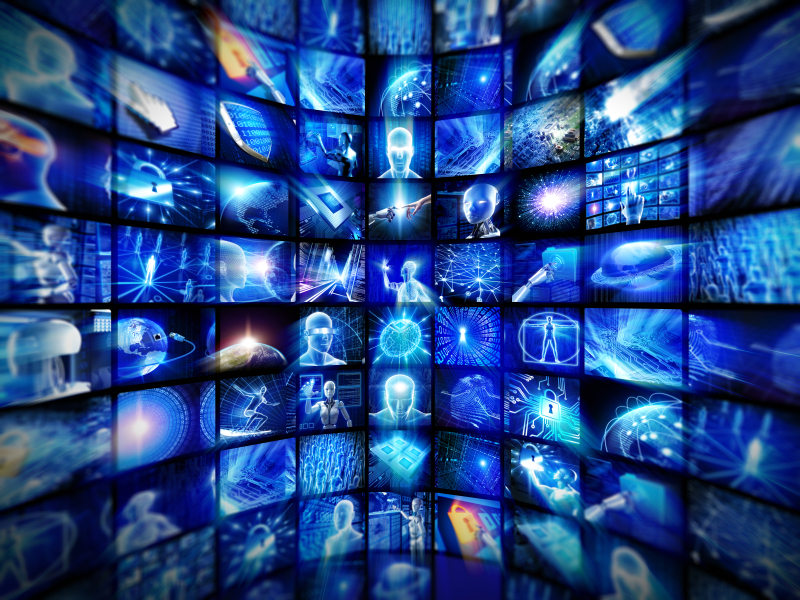 So what's next? What come after crowdfunding is accepted as mainstream finance? What happens to what we think of as finance – and money? Harriet Green of CityA.M. looks at the way technology and crowdfunding are evolving.
"If crowdfunding is an early iteration of how digital technology helps distribute the potential to make money, what comes next?

"Distributed ledger technology (including blockchain) can be used to log ownership, transactions (very nearly in real-time) and execute smart contracts. Indeed, many claim the technology could replace the marketplace lending favoured by leading alternative lenders, where money is lent off the platform's balance sheet, in order to keep supply and demand in equilibrium. A smart contract could, without a middleman – be that a bank or platform – guarantee a payment to a borrower, provided certain criteria are met. Or guarantee lending for the investor, based on exposure parameters."
If the topic stimulates you, we recommend this fine work from David Birch. David argues that identity is changing profoundly and that money is changing equally profoundly. "Because of technological change the two trends are converging so that all that we need for transacting will be our identities captured in the unique record of our online social contacts. Social networks and mobile phones are the key technologies. They will enable the building of an identity infrastructure that can enhance both privacy and security – there is no trade-off. The long-term consequences of these changes are impossible to predict, partly because how they take shape will depend on how companies (probably not banks) take advantage of business opportunities to deliver transaction services. But one prediction made here is that cash will soon be redundant – and a good thing too. In its place we will see a proliferation of new digital currencies."
New Loan Offering
We have a new loan offering coming on site in hours rather than days. Watch this space.
---
---