New A-Rated Loan Offering On Site

---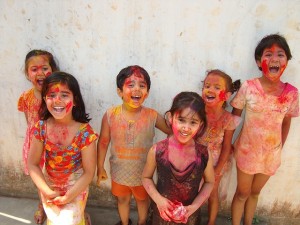 We're delighted to announce the advent of a new loan offering from Lawpack. Lawpack has previously mounted successful offerings on this site. The borrower, in its own words, "publishes legal forms with guidance for self completion, aimed at the consumer and small business. The forms and guidance are written and approved by leading barristers or solicitors."
The £114,620 loan offering is A-rated, with a five-year term. Our credit analysis suggests that the gross indicative yield should be 8 per cent. It closes in under two weeks.

Crowdfunding & Risk
Learn more about crowdfunded business lending here, at our Knowledge Hub. Remember, capital loaned is a risk. Please read the warnings on site.
---
---