BoE Speech To 'Rattle Cages' On FinTech – Plus Loan News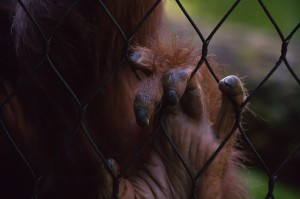 Our friends at Crowdfundinsider report a presentation on the future of FinTech by Bank of England governor, Mark Carney, that Crowdfundinsider expects to "rattle a few cages" in mainstream finance.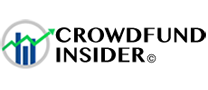 "Governor of the Bank of England, Mark Carney, has engendered much respect from the land of Fintech. An unabashed supporter of the potential for financial innovation to improve financial services for all, Carney has periodically addressed the subject of Fintech with pointed speeches.
"Speaking [yesyterday] at the Deutsche Bundesbank G20 conference on 'Digitising finance, financial inclusion and financial literacy'  in Wiesbaden – he must have rattled a few traditional banker types in the crowd. Carney predicted that Fintech could, in time, 'signal the end of universal banking as we know it.'
"The Bank of England has already published papers on Fintech disruption while launching an in-house Fintech accelerator to observe and learn. This is part of the educational process for the 2nd oldest central bank in the world."
Latest Offering & Lending Risk
Meanwhile, the latest loan offering on site, an A-rated loan from legal publishers, Lawpack, is rattling along at pace – 29 per cent funded at the time of writing. But a word of warning: Some of the lenders' bids may prove a little ambitious. Offers of expensive credit are often driven out at the end of the auction period by cheaper offers – witness the last two webuyanyhome.com loans.
See also this tip from our Knowledge Hub:
If you're involved in an auction process, watch that process carefully. There may be lots of bids at the end of the auction period, and the more expensive money gets driven out at the end as the borrower accepts the lowest bids.
Remember, capital loaned is a risk. Please read the warnings on site.
---
---