Evolution, Not Revolution in P2P Market – Plus Loan Latest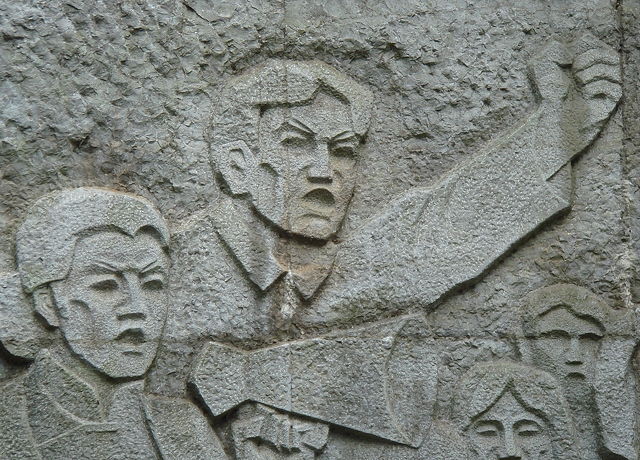 The alternative finance industry is only just beginning to get the kind of coverage and commentary it deserves. One of thee most interesting from the mainstream media is Anthony Hilton. While we don 't always agree always with what6 Mr Hilton says, his views are always pithily expressed, and his arguments tend to be based in fact – an increasingly valuable commodity in today's world.
Below, we offer an extract from a recent comment in The Evening Standard.
"The peer-to-peer (P2P) lending sector comes under scrutiny, and the inevitability of evolution noted: "The peer-to-peer model means revenues are directly and solely linked to the number of deals done, and others in the industry say it will become harder and harder for Funding Circle to maintain the levels of growth implied by the valuation. They believe, despite company denials, that it is only a matter of time before it also applies for a banking licence.
"What all this means is that the honeymoon is over, the shake-out is beginning and what survives may bear little relationship to what set out on this journey. The bigger firms are gaining market share at the expense of the smaller, the venture capitalists are becoming much more choosy about whom they back, and a lot of the smaller poorly branded businesses will wither away. 
"This is inevitable and part of the usual cycle. Rather than be negative about it, it is worth remembering that — even if peer-to-peer lending is less innovative than originally hoped — it has still changed ideas about what is possible and how customers can be served. It has made an important impact in SME lending and in specialist and often-neglected areas such as invoice discounting."
Latest Offering & Risk
Observers of the Money&Co, site will have noted that we have branched out from pure SME lending against cash flow to include property-backed loans. The latest offering on site is a classic SME loan – A-rated, with a charge taken against the assets of the borrower, legal publisher, Lawpack. The £114,620 loan is 60 per cent funded at the time of writing.
But be warned: Some of the lenders' bids may prove a little ambitious. Offers of expensive credit are often driven out at the end of the auction period by cheaper offers.
See also this tip from our Knowledge Hub:
If you're involved in an auction process, watch that process carefully. There may be lots of bids at the end of the auction period, and the more expensive money gets driven out at the end as the borrower accepts the lowest bids.
Remember, capital loaned is a risk. Please read the warnings on site.
---
---