P2P Market To 'Crack Open Untapped Capital Reserves'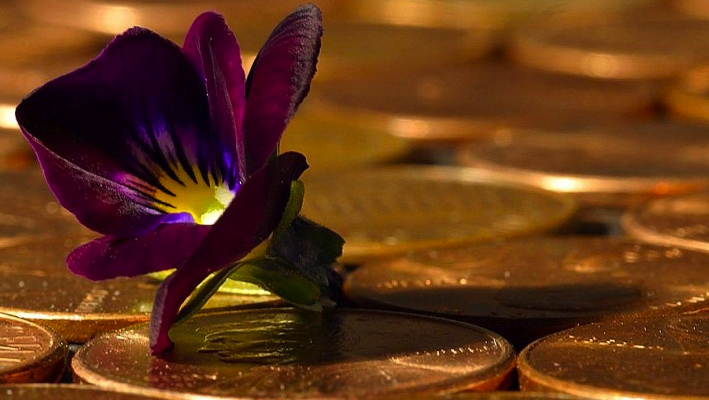 Today, we review a thoughtful comment from our friends at AltFi: "In a time such as this – with depressed savings rates and a great deal of uncertainty in the markets – one might imagine that peer-to-peer/marketplace [P2P] lending would be seen as something of a silver bullet for financial advisors. Some of the leading platforms have managed to post consistently strong net returns across a period of five years or more… And yet the fact remains: financial advisors and peer-to-peer platforms simply do not get on.
"But [senior players in P2P] would have to admit that they aren't yet close to where they want to be in terms of cultivating relationships with financial advisors.
"So what's behind this disconnect?"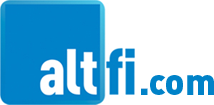 AltFi goes on to answer its own question by saying that there's not enough of a reliable performance track record. In other words, the datas sets aren't solid enough to point to as evidence of due diligence, should something go wrong. In a subsequent enquiry the regulator would be looking for proof of professional conduct. 
Still, some remain optimistic that a solution can be reached, continues AltFi.
"Advisors understand that verified data representing asset performance track record is essential to proving the suitability of any p2p investment," said Rupert Taylor, CEO of AltFi Data. "Platforms and providers need to work to allow their track record to be appraised in a credible and easy to consume format which can only occur if data has been verified and can be presented to a consistent standard."
"AltFi Data is currently working to make its institution-facing analytics engine available to financial advisors in a more easily digestible format."
Then again, there's the financial incentive for advisers, and their education in what P2P is all about. One suggestion is that "the onus is on the P2P market to better educate advisors and to ensure that there is good quality CPD accredited training available.
"Cracking open untapped reserves of capital is the obsession of many within the peer-to-peer space globally, and financial advisors are regularly referenced as the number one target. And yet for a range of reasons, many of which are listed above, the two sides haven't yet been able to mesh together," concludes AltFi.
We agree, and add that the launch of the new Innovative Finance ISA, which will occur as more P2P platforms get full authorisation, will see those "untapped reserves" of capital finally flood in to this space.
Loan Latest
The latest offering on site is A-rated, with a charge taken against the assets of the borrower, legal publisher, Lawpack. The £114,620 loan is 67 per cent funded at the time of writing.
It closes tomorrow, but lenders should be warned: Offers of expensive credit are often driven out at the end of the auction period by cheaper offers.
See also this tip from our Knowledge Hub:
If you're involved in an auction process, watch that process carefully. There may be lots of bids at the end of the auction period, and the more expensive money gets driven out at the end as the borrower accepts the lowest bids.
Remember, capital loaned is a risk. Please read the warnings on site
---
---