Alternative Lending Gets Act Together – Plus Loan Close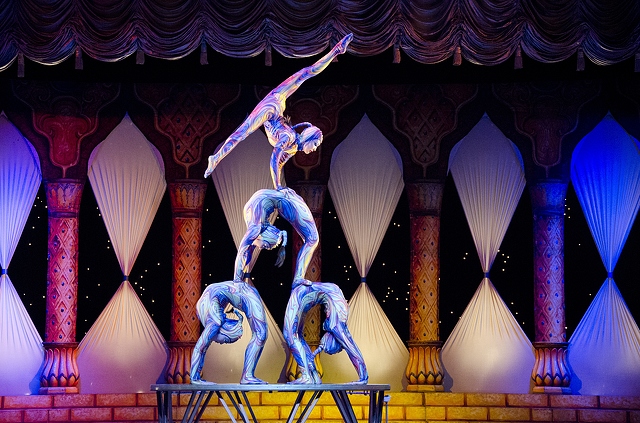 We're pleased to see it's not just crowdfunding that's getting its act together and forming bodies to establish and enforce good practice (our trade organisation of choice is the UK Crowdfunding Association).
Our friends at Bridging & Commercial bring news of alternative lenders coming together in their own interest, and the interest of the small and medium-sized businesses (SMEs) we all serve.
"The Association of Alternative Business Finance (AABF) has been founded by Capify UK, Catalyst Finance, Credit4, Fleximize, Liberis, The Just Loans Group and YesGrowth to champion and promote the best standards of industry practice and adhere to its four operating principles of transparency, responsibility, fairness and security.
"John Davies of The Just Loans Group has been named as the Association's first chairman as it looks to work closely with other well-established finance associations.
"'A vibrant and diverse alternative lending sector has successfully established itself in the UK and we feel the time is right to give it a voice and promote best standards of industry practice,' said John."
Good luck to them.
We're pleased to report a successful close to the latest A-rated loan offering from legal publishers, Lawpack. The loan finished with an average gross rate of 9.2 per cent. Many of the more expensive bids were pushed out in the final few hours. As we repeatedly pointed out : See this tip from our Knowledge Hub:
If you're involved in an auction process, watch that process carefully. There may be lots of bids at the end of the auction period, and the more expensive money gets driven out at the end as the borrower accepts the lowest bids.
Remember, capital loaned is a risk. Please read the warnings on site
---
---