AltFi P2P Yield Analysis – Plus Loans Latest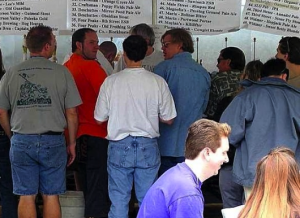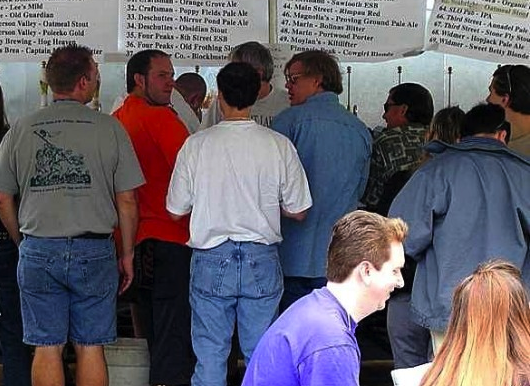 Our friends at AltFi take a look at yields in thee peer-to-peer (P2P) lending sector. As regular site visitors and registered lenders will be aware, Money&Co. facilitates P2P loans for carefully selected business borrowers. The average gross return achieved thus far by Money&Co. lenders is just over 9.1 per cent.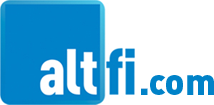 The AltFi article looks at the P2P yield environment in the context of the liquidity generated by quantitative easing since the 2008 credit crunch. "While mainstream credit (e.g. residential mortgages, government debt, large cap bonds) has benefited [from QE], not all sectors of the economy have experienced lower interest rates or easier lending conditions. In fact, increased regulation and a paradigm shift in the way large banks assess and manage risk has meant that smaller and/or non-mainstream borrowers have been sidelined, thereby creating attractive investment opportunities in the lesser known, niche market segments which P2P lenders and crowdfunding platforms such as ours have rushed to fill.
"Thanks to AltFi Data, we have also been able to track how this nascent industry has evolved since its conception. In particular, it is interesting to note how gross yields across the UK's largest P2P lending platforms, despite the differing characteristics of their various business models, appear to have converged over time and currently sit around the 8 – 9 per cent range."
The full article is available here.
Loan News, P2P Tips & Risk
As previously reported, we have a series of new offerings in the pipeline, and several exciting pieces of news to announce. Watch this space. Please remember that capital loaned is at risk.
 Find out more about crowdfunding and P2P by visiting our Knowledge Hub. 
---
---