P2P Property Market Grows – Plus Loan Latest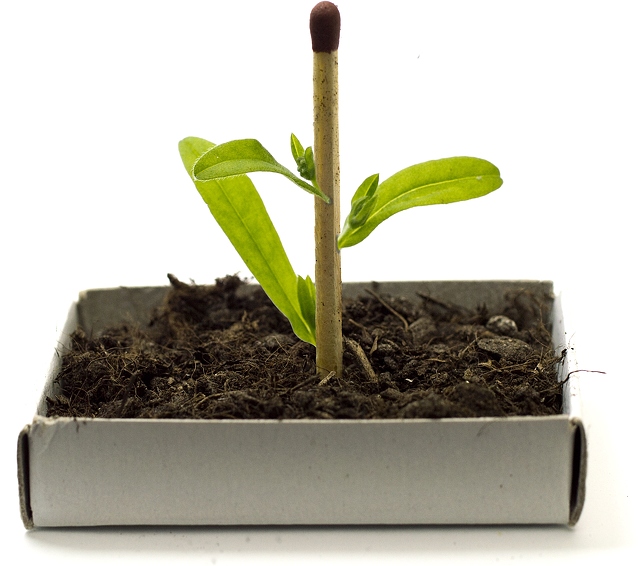 The specialist media outlet Property Reporter runs a feature on a new property-related launch. We don't comment on the detail. Suffice it to say that we see this as evidence of a fast-expanding market that many find very attractive. Watch this space for news… Meanwhile:
"Online mortgage lender, LendInvest, has announced that it has launched a new refurbishment finance product targeted at experienced property professionals.
According to the lender, the new product has been specially designed to help property investors renovate or refit existing properties. Unlike a standard bridging loan, LendInvest refurbishment loans are lent against a borrower's gross development value (GDV) and funds are released at stages throughout the refurbishment works. Interest is rolled up and paid at the end of the term.
Key features of the refurbishment finance product:The loan is based on GDV, not LTV, and has more than one drawdown
Interest is charged at 0.92% – 1.1% per calendar month and payable at the end of the term
Available on loans between £100,000 and £2 million
Available on terms up to 18 months
A maximum loan-to-value of 70% applies
Loan News, P2P Tips & Risk
As previously reported, we have a series of new offerings in the pipeline, and several exciting pieces of news to announce. Watch this space. Please remember that capital loaned is at risk.
Find out more about crowdfunding and P2P by visiting our Knowledge Hub.
---
---