Full FCA Approval For Money&Co. - IFISA Launch To Follow

---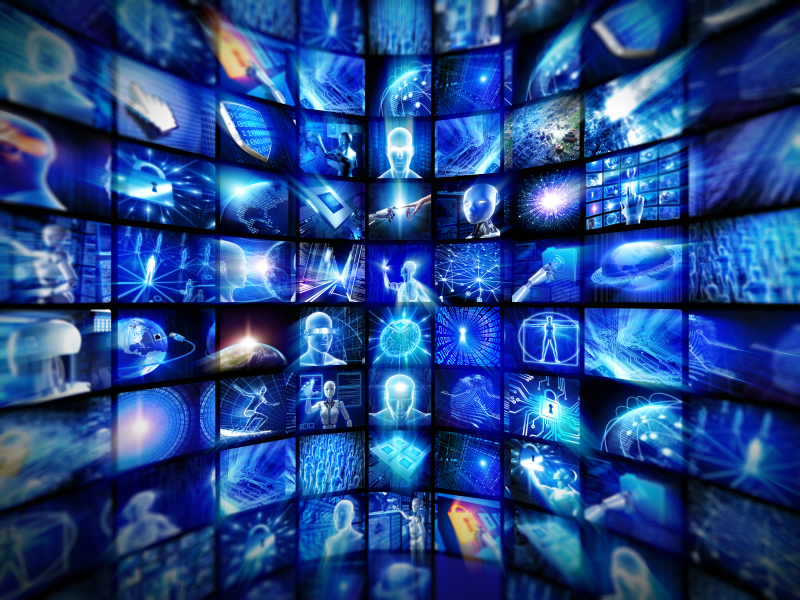 We've been promising readers and registered lenders exciting news for some time. Here it is: Money&Co. has now received its full Financial Conduct Authority approval. This means that we will be able to offer the Innovative Finance Individual Savings Account (IFISA) shortly.
This requires some systems work, and we are endeavouring to complete this as quickly as we can so that our lenders will be able to use some or all of their ISA allowance before the end of the tax year.
The ISA allowance for 2016/17 is £15,240.
Money&Co. recently added property lending to our offering and we believe that it will be particularly attractive to hold property-backed loans in an IFISA with an expected net tax-free yield of 7%. As soon as we have more information about our new IFISA, we will publish news here.

Meanwhile, our frioends at P2P Finance News report on a new broadly similar offering from Lending works. "Lending Works' Innovative Finance ISA (IFISA) has hit its £1m limit within just 24 hours of its launch, due to 'unbelievable demand' from investors.
"The peer-to-peer lender had anticipated an influx of new customers eager to take advantage of tax-free earnings before the end of the tax year, so it had limited initial investment to £1m to avoid a mis-match between investors and borrowers.
"'We didn't want to take in £10m and leave the money waiting to be matched, or lower rates or credit criteria to lend the money out,' Matthew Powell, director at Lending Works, told Peer-to-Peer Finance News."

P2P & Risk
Please bear in mind P2P is definitely not foolproof. Capital loaned is also at risk. Lenders should always scrutinise individual loans carefully before committing capital. Read warnings on site before committing cash.
---
---