High Street Robbery? Cash ISA Is AltFi Industry Target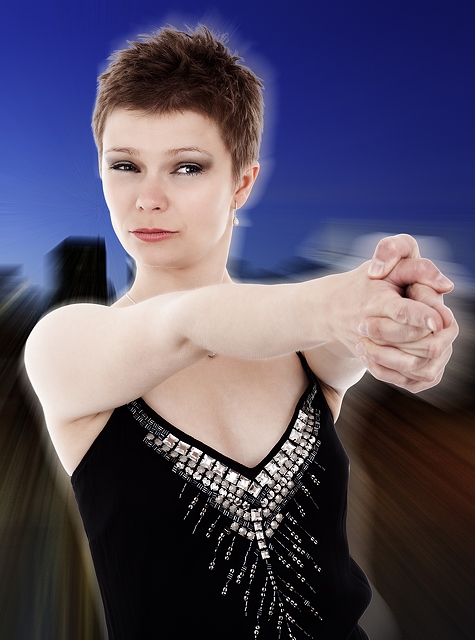 Our friends at AltFi carry an opinion piece from an industry player claiming that Cash Individual Savings Accounts (ISAs) should be retired. We're not quite sure we'd go that far, but the points raised are interesting to us. Not least as we are looking at preparing an IFISA (see below) with property backing and a net 7 per cent yield.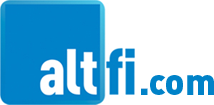 "[Recent research] reveals that £1,000 kept in a cash account 10 years ago would now be worth less than £900 in real terms.
"The reason for this is due to rising inflation and interest rates (at an all time low of 0.25 per cent), resulting in cash ISAs not even being able to keep up with inflation.
"Whilst cash is viewed as being a safe investment, this is meaningless if its real value reduces year on year. With the ISA allowance set to rise from £15,240 in the current tax year, to £20,000 in 2017/18, this could result in even higher opportunity costs for savers."
"…Whilst both the cash ISA and the [Innovative Finance ISA] IFISA result in tax free savings, they are very different products. Cash ISAs are guaranteed to secure a negligible return of around 1 per cent, whilst IFISAs result in higher returns based on businesses paying back lenders.
"Savers need to get into the mind-set of becoming investors, and taking calculated risk, by allocating their funds across a range of different businesses in different sectors. Within a balanced portfolio this lower risk, and steady returns option can compliment the unpredictable returns of a stocks and shares ISA."
As regular visitors will be aware, we have long regarded cash deposits as The Great Savings Robbery. See one of several Money&Co. articles on this topic here.
That said, yield is just one of several factors to consider in assessing this asset class. Security and ease of access are very important considerations – as this piece, one of a series on this topic – clearly demonstrates.
** Remember, capital loaned is at risk. We have a rigorous due diligence process and require borrowers to be debt-free ahead of facilitating a loan, and we also take a charge on the assets of the borrower as a safety net in the event of default. But do not lend without assessing risk carefully.
---
---