The AltFi Challenge To Banks – Plus IFISA Latest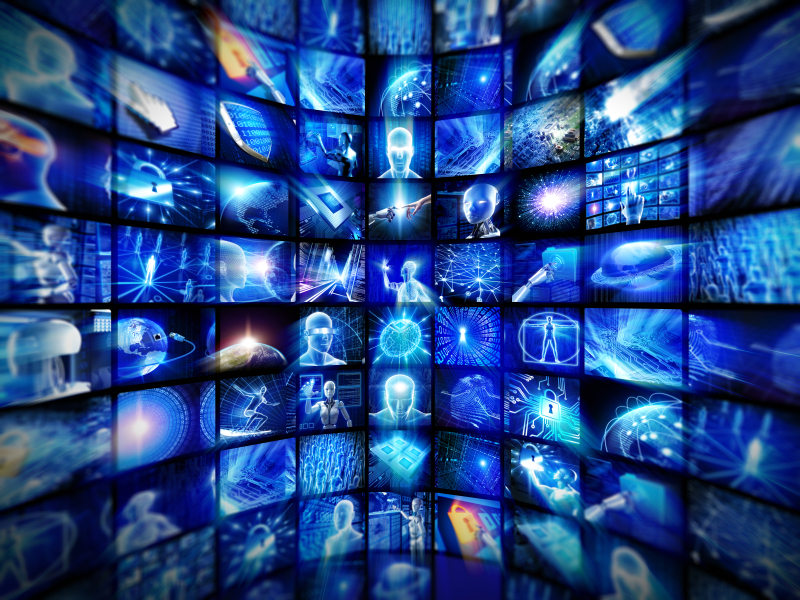 Our friends at Growth Business UK remark on the state of the alternative financial industry's challenge to mainstream banking.

"Banks no longer hold a monopoly on finance, with new products such as crowdfunding and tax-efficient investment schemes allowing businesses to access vital growth capital without the added burden of time-consuming regulatory red tape. For Britain's thriving community of scaling SMEs and start-ups, alternative finance is claiming an ever-increasing share of the growth finance market. The fluidity and speed offered has been vital in supporting Britain's bustling community of businesses, ranging from early-growth start-ups to more established SMEs.
"With the level of business awareness towards alternative finance rising through government and industry programmes, debt and equity crowdfunding platforms will continue to claim a growing share of the scale-up economy. The market has grown from £1.7 billion of loans, investments and donations in 2014 to £3.2 billion last year.
"According to innovation charity Nesta, debt crowdfunding could be worth more than £12 billion in less than ten years, assuming that demand for investors and innovative start-ups continue to grow."
There will be more evidence of our own contribution to this movement in the near future. New loans are expected on site very shortly, with Money&Co.'s Innovative Finance Individual Savings Account to follow.
---
---