IFISA Midnight Hour Approaches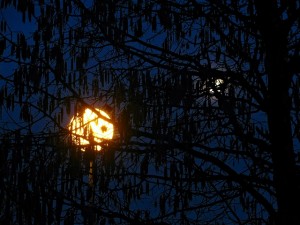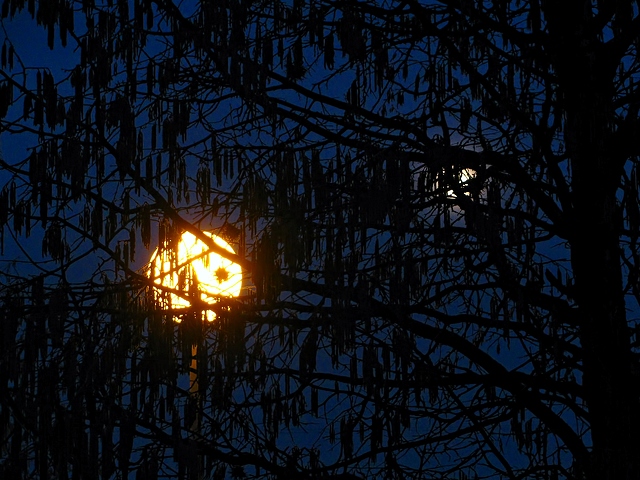 The coming week promises great things – notably the launch of Money&Co.'s Innovative Finance Individual Savings Account (IFISA). We're launching late in the tax year – but not as late as some. Ahead of the announcement, here's an excerpt from a scene-setter from our friends at the Financial Times.

"Peer-to-peer lending was always meant to shake up the traditional banking world. But investors using the UK's biggest platforms remain frustrated that they still cannot hold their investments within a tax-free Isa wrapper.
"Last April, legislation was enacted to create the Innovative Finance Isa. But regulatory approval has yet to be granted to the four largest platforms – and there are no guarantees this will arrive before the start of this year's Isa season. So what are regulators concerned about?
"In its original form, peer-to-peer lending was simply a way to connect borrowers with lenders through a website. Funding Circle, the largest UK lender, says it wants to "revolutionise the outdated banking system", aiming to cut banks out from the lending equation…
"… the major lenders are battling through the FCA's authorisation process for the Innovative Finance Isa.
"Investors keen to put peer-to-peer loans into their Isa can still do so despite the absence of a product from the big lenders. According to the FCA, 22 smaller lenders have been granted authorisation and have, or will, apply to the tax authorities to launch Isas. However, obtaining FCA authorisation does not make this form of investing risk-free."
The full article is available here.
Ahead of the IFISA launch, now is a good time to re-acquaint yourself with the basics – the upside and the risk – of crowdfunding and peer-to-peer lending. Visit our Knowledge Hub for more information. 
---
---