Moves To Transparency For P2P And Crowdfunding Are Good News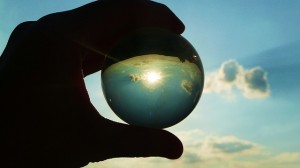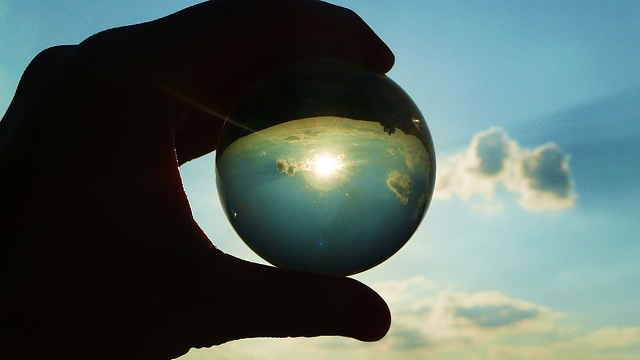 Alternative finance, crowdfunding, and its peer-to-peer (P2P) sub-sector are slowly raising awareness of their existence, and – even more slowly – gaining acceptance from investors, and the investment community.
An important step forward in this direction has just been made with the help of crowdfunding intelligence platform, Crowdsurfer. Transparency and easy availability of data is key to this process emancipation for P2P. The P2P asset class is attractive – but it is not without risk (see FAQS, and the various risk warnings on site, including the prominent explanation on our Home Page).
Here's how our friends at Crowdfundinsider report this very welcome move towards open access.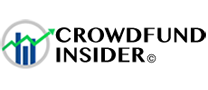 "Fintech firm Crowdsurfer announced that their 'most wide-ranging database of crowd finance campaigns is now free for all.'
"The Crowdsurfer database was described as providing "unprecedented levels of information on crowdfunding and P2P [lending]". Crowdsurfer still hosts a premium service but a portion of Crowdsurfer Pro, an analytics platform, is now allowing access to their data engine for free.
"Crowdsurfer states that its continuously updating library now has over 5 million crowdfunding campaigns available. The database covers both live and historical campaigns from around the world."
Meanwhile, the operational amendments and tweaks to our systems are almost done. The Innovative Finance ISA is coming very soon! Watch this space for developments.
---
---