ISA Season Is Myth-Busting Time! Plus IFISA Latest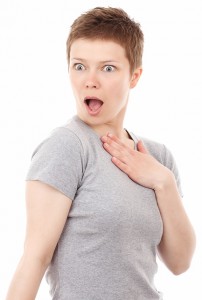 Our friends at AltFi showcase research from Nutmeg on "myths" that might dissuade investors from committing cash to a an Individual Savings Account (ISA). To get your tax-free allowance of £15240, investment must be made by the end of the tax year, 5th April. We shall shortly be posting on site offerings of property-backed peer-to-peer (p2P) loans available to wrap into an Innovative Finance ISA (IFISA) with a net yield of around 7 per cent, net of charges.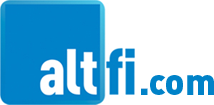 We run an excerpt of the AltFi piece, which focuses on equity and cash ISAs (but the arguments are also good for P2P assets held in an IFISA) below:
Myth 1: the money is locked in
"This is the most stubborn misconception of all," Caplan said. While investors will get slightly better rates from cash ISAs if the money is invested for than a year, individuals can withdraw money whenever they want. However, there could be exit penalties if you do move your money, so check the terms and conditions, she added.
Myth 2: ISAs are only for people with lots of money
Investing these days is no longer just for the wealthy. There is no minimum amount of investment for many ISAs, although your interest rate and fees could vary based on how much you invest, Caplan said.
"ISAs are important for almost anybody, and you don't have to fill the ISA allowance. Just save anything you can, and let compounding returns do the work," she said.
Myth 3: ISAs are just for cash savings
Money can be kept in cash, invested in stocks and shares, or even a mix of both. In fact, ISA money in the UK is split in half between the two, according to Her Majesty's Revenue & Customs.
"Many people use stocks and shares ISAs when they are willing to take a risk with their money to secure a higher return in the long term," she said.
Remember, capital loaned is at risk. We have a rigorous due diligence process and require borrowers to be debt-free ahead of facilitating a loan, and we also take a charge on the assets of the borrower as a safety net in the event of default. But do not lend without assessing risk carefully.
---
---