No Damp Squib: IFISA Bandwagon Rolls On As Deadline Looms

---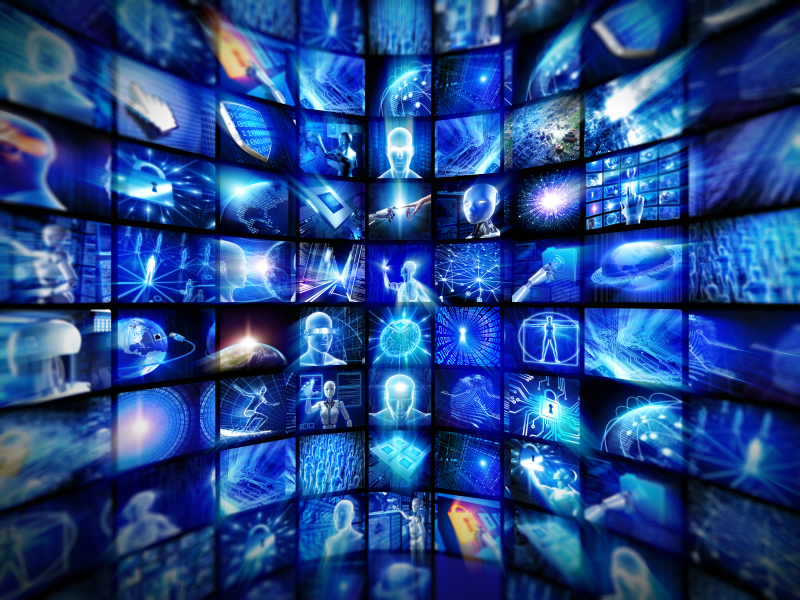 There's just a week to go to the deadline for those looking to use their full £15,240 allowance of tax-free investment under the auspices of the Innovative Finance Individual Savings Account (IFISA). Our friends at Moneywise, however, ask whether, given the low number of authorisations from the FCA, the IFISA is "a damp squib".

"It has been a sluggish start for the innovative finance Isa (IF Isa) until this point. Major peer-to-peer lenders are still waiting for approval from the Financial Conduct Authority (FCA) to introduce the Isa on their platform, and many investors have never even heard of it, according to a new survey.
"[A] survey of 2004 UK adults... found that half of the investors questioned said they had never heard of the IF Isa, and a further third do know the name but don't know what it is. In fact, the research found that only 5% said they know enough about what an IF Isa is to be able to explain it clearly to other people."

We'll try our own explanation: A Money&Co. IFISA is simply one of our peer-to-peer (P2P) loans held in the tax-efficient wrapper of an IFISA. It's just the same as any loan offering on site – except lenders have no tax to pay on their investment.
And we'll offer you the news that our own IFISA is no damp squib. We had a stimulating lunch in Birmingham today, and a healthy flow of monies coming in for new loans and transferring existing holdings to IFISA status. Tomorrow, the Money&Co. team moves on to Manchester.

IFISAs & Risk
Would-be lenders should read the risk warnings on the Money&Co. site, and may want to consult a professional adviser before committing capital.
For more information on these ISAs (also known as Innovative Finance ISAs), see recent News items on the Money&Co. site - HERE and HERE are good places to start. Detail on risk and fuller explanation of how it all works can be found HERE.
---
---