New Loan Offer: IFISA-Ready, Property-Backed And Coming Soon!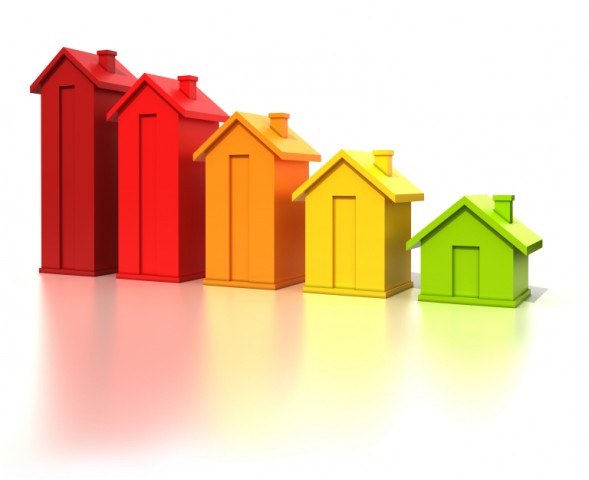 We're excited to announce that today sees the launch of the latest property-backed offering from webuyanhome.com. At the time of writing, the process of publishing the offer is in train. The loan will, like its predecessors, be property-backed, ie secured against a portfolio of residential property with the loan representing a substantial discount to market value. The offering will consequently have an A+ risk-rating.
For more detail, registered lenders should log in. New users, of course, need to register.
Meanwhile, a recent article in Professional Adviser by Nicola Horlick, our CEO, is bouncing around the internet. We've featured this before, but it's worth reiterating the attractions of peer-to-peer (P2P) business lending as an asset class.
Nicola Horlick, who has been a professional investor for more than three decades, explains why her new business focuses on P2P lending and the still relatively new idea of the Innovative Finance ISA
The events of 2016 have made it difficult to predict where investors will find steady returns in the future. Politically, we are facing uncertainty at home, as the potential consequences of what seems an inevitable exit from the European Union seem to change daily.
Events abroad meanwhile are dominated by what is happening in the US, where the volatility of change and the frequency of significant news events – what journalists call 'story burn' – are increasingly alarming.
So it is hardly surprising, amid the climate of political turmoil and prevailing economic uncertainty, that relatively safe investment havens are hard to find.
There is, I believe, one such haven – not risk-free by any means, but simple and transparent enough to be easily understood and analysed. It is an emerging asset class, known as peer-to-peer (P2P) business lending. This is a sub-sector of crowdfunding – itself an emerging form of alternative finance.
'Crowdfunding' is no more than a general term for the process of raising money directly from 'the crowd'. Typically, the crowd is constituted of a large number of people, each of whom contributes a small sum of money to a specific purpose.
In the case of Money&Co, the company I founded and of which I am CEO, we bring individuals looking for a good return on capital together with carefully vetted, well-established and profitable small and medium-sized enterprises (SMEs) seeking funds for growth. We have also recently introduced property lending.
As a P2P business lender, Money&Co does what the banks cannot or will not do – we fund SMEs and we provide a gross yield of nearly 9% a year to the lenders, who extend credit via our platform.
IFISAs & Risk
Would-be lenders should read the risk warnings on the Money&Co. site, and may want to consult a professional adviser before committing capital.
For more information on these ISAs (also known as Innovative Finance ISAs), see recent News items on the Money&Co. site – HERE and HERE are good places to start. Detail on risk and fuller explanation of how it all works can be found HERE.
---
---