Time To Use Your ISA Allowance – Just Two Days To Go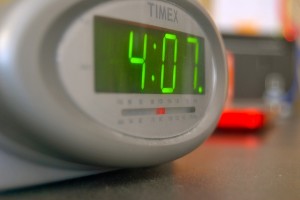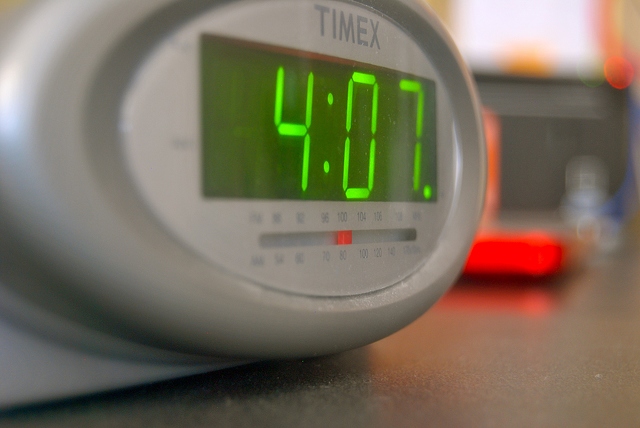 There is a quiet voice of calm amid the furore surrounding the triggering of the Brexit process last week. Editor of Money Week, Merryn Somerset Webb, deals with the political backdrop at some length, and then asks what might this mean for an individual's financial planning.

The answer is pithy: "It will, for example, remain the case that using your Isa allowance, getting the mechanics of your pension right and fully understanding the impact of tax changes on your buy-to-lets will have much more of an impact on your personal finances than spending hours agonising over the sterling exchange rate before your French villa holiday in 2018."
Your ISA allowance can achieve tax-free annual income of £1,050+
Money&Co. is offering a number of three-year asset-backed loans with a gross annual interest rate of 8% (7% after deducting Money&Co.'s annual fee of 1%). Investors who open an Innovative Finance ISA with Money&Co. will receive the income completely free of tax and can choose to either retain it in their Innovative Finance ISA for investment in new loans or pay it out monthly to their bank account. That means there's an income of over £1,050 – tax-free – for anyone investing the full £15,240 into a Money&Co. IFISA. If you're a higher-rate tax payer, you'd need to earn a gross yield of well over 10 per cent to achieve that return. As the link to our earlier article below shows, current cash deposits earn very low rates of interest (around 1 per cent) and Cash ISAs can and often do offer even worse yields.
P2P Loans, IFISAs & Risk
If you haven't made a loan via Money&Co. before, please read the risk warnings and the FAQ section. You may also wish to consult a financial adviser before making an investment.
---
---