Promising New Era For P2P Crowdfunding And IFISA Investment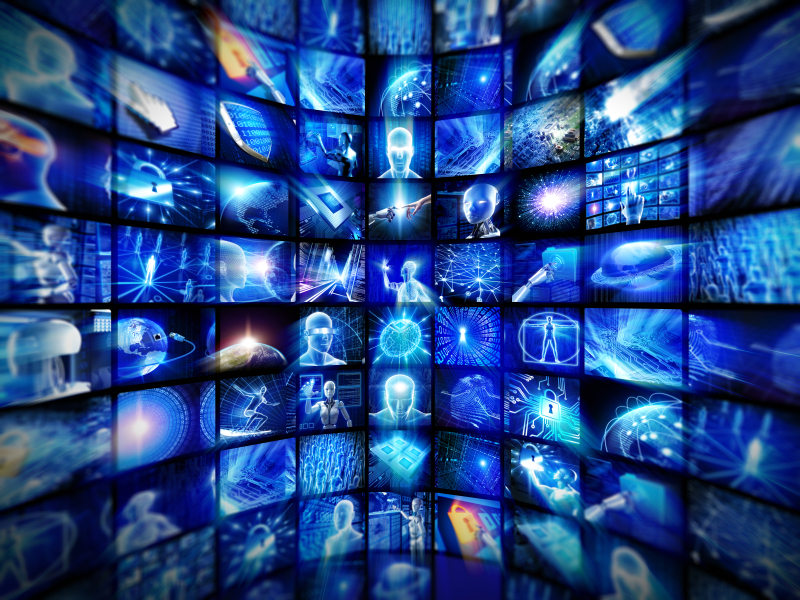 We're settling in to the new tax year, with its enhanced Individual Savings Account (ISA) allowance (see below), and enjoying what looks like the start of a new era.
"It's fair to say we've seen a step change in the demand for peer-to-peer (P2P) lending," says Money&Co.'s CEO, Nicola Horlick. "The figures aren't announced yet, but we are not alone in seeing a big volume uplift. That's partly down to an enlightened attitude from the UKL government and a sensible approach to regulation from the relevant authorities."
We match lenders seeking a good return on capital, with carefully vetted borrowing small companies seeking funds to expand. As such, P2P business lending is a balancing act. At the moment, we have lenders and borrowers in abundant supply.
 New Tax Year ISA Opportunity
The ISA allowance for 2017/18 is increased from last tax year to £20,000, allowing a married couple to put £40,000 into a tax-free environment. Over three years, an investment of this scale in two Money&Co. Innovative Finance ISAs would generate £8,400 of income completely free of tax. To get that return, a pair of higher-rate tax payers would have to find a gross yield of well over 12 per cent.
According to Moneyfacts, a comparison site, the best fixed-rate cash ISAs (and they tie up money for two years) offer 1.2 per cent…
But, in Nicola's own words: "As with any investment, there are risks involved. We always take security for our loans, but it is still possible to lose money. Some of our loans carry more risk than others and we give them ratings of A+, A, B+, B and C+ to reflect how risky we believe that an individual loan is. The new loans that are currently on the site are rated A+ or A reflecting the quality of the security that has been given by the borrowers."
See also our News items on security, access and yield – all to be mulled ahead of an investment.
IFISAs, P2P & Risk
If you haven't made a loan via Money&Co. before, please read the risk warnings and the FAQ section. You may also wish to consult a financial adviser before making an investment.
---
---