Back To Basics For P2P IFISA Investors - Plus New Loan Latest

---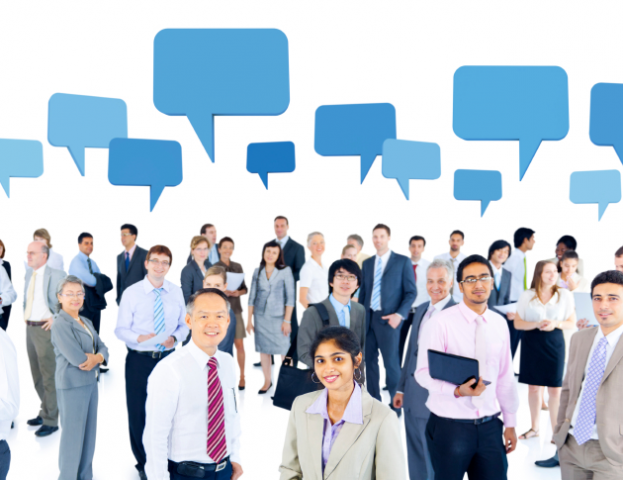 Our most recent loan offerings closed yesterday, and lenders will shortly be drawing interest as the settlement process progresses.
The launch of several new loan offerings - some secured on property - is imminent. Ahead of their arrival on the Money&Co. site, we thought we'd offer another reminder of the basics of crowdfunding and the mental checks and balances to go through in the process of lending. These tips are from our Knowledge Hub.

Don't be seduced by yield. The returns can be attractive, but a high yield can mean high risk.
Spreading your loan offers is a good idea. All Money&Co.'s borrowing companies have been through a careful credit-analysis process, but there is always a risk that a borrower might default on debt. We protect lenders' interests by taking a charge on the assets of the borrower, but please be aware that there is no profit without risk. Spreading money across several borrowers is seen by many commentators as a good way of spreading risk.
Access to your money when you become a P2P lender is typically not as instant as withdrawing cash from an ATM or a bank. Lenders can sell their loans to other lenders in the loan market. Sometimes it may take a while to liquidate a loan.Read the risk warnings on site. As we've stated above, there can be no profit without risk. If you're at all unsure about any of this, consult a lawyer, accountant or professional investment adviser.

IFISA Investment 2017/18
The ISA allowance for 2017/18 is increased from last tax year to £20,000, allowing a married couple to put £40,000 into a tax-free environment. Over three years, an investment of this scale in two Money&Co. Innovative Finance ISAs would generate £8,400 of income completely free of tax. To get that return, a pair of higher-rate tax payers would have to find a gross yield of well over 12 per cent.
Risk, P2P & IFISAs
If you haven't made a loan via Money&Co. before, please read the risk warnings and the FAQ section. You may also wish to consult a financial adviser before making an investment.
---
---