Regulation And Reporting Standards Are P2P Growth Issues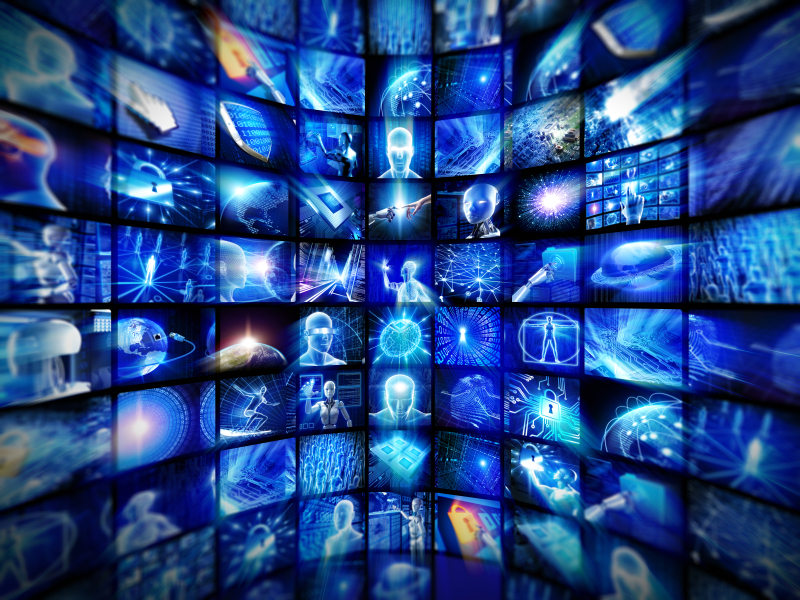 Our young industry is flourishing, and growing strongly. But with rapid growth come teething troubles – as peer-to-peer (P2P) business lenders seek a stable regulatory and reporting environment. P2P needs steady regulatory direction and reliable data to be fully recognised as a trustworthy asset class.

Our friends at FT Adviser report some concerns from parts of the P2P world on the regulatory front: " The Financial Conduct Authority's decision to define peer-to-peer lending too narrowly has hampered the market, according to claims reported in FT Adviser.
"According to one compliance expert, the FCA's decision has meant only 40 per cent of the P2P loans which HM Treasury had intended to be covered by the legislation were actually captured by the regulator's definition.
"This comes one year on from the launch of the Innovative Finance Isa, announced in the 2015 Summer Budget and available from 6 April 2016, which allows savers to invest in P2P lending without paying tax on the gains.
"However the Isa has been mired in criticism with just 14 P2P Isas now available, as dozens of lending platforms still wait for approval from the FCA.
"The regulated activity relating to loan-based crowdfunding is set out in article 36H of the Regulated Activities Order.
Gillian Roche-Saunders, partner at Bates Wells Braithwaite said: 'When the Treasury drafted article 36H they were trying to regulate the P2P activity that already existed in the market.
"'The FCA has taken a narrower view, and whether it's due to unclear drafting or a confusing interpretation this means that P2P firms have had to jump through hoops.
"'There has been a real difference in interpretation between the FCA and the Treasury."


We've recently reported on the need for reliable data sets to help savers and investors invest in P2P assets with confidence. Here's what we wrote just a week or so ago:
Our friends at P2P Finance News report that peer-to-peer (P2P) lenders are backing calls for a standardised definition of defaults in our sector.
"Although actual default rates are low, the definition of when a loan has failed is not consistent across all platforms, making it harder for investors to compare.
"Members of the Peer-to-Peer Finance Association (P2PFA), such as Zopa and RateSetter, define a loan as being in arrears if repayments haven't been met for more than 45 days. A loan is then declared as being in default, and recoveries started, if the amount owed becomes 120 days late.
"All P2P lenders have their own management processes that can see a loan ended early or extended, but many non-P2PFA members have different definitions when it comes to putting a loan into default."
Thankfully, we have no problems to report with our relatively modest loan portfolio (£9 million in almost three years – but growing fast). But we thoroughly endorse the idea of standardised reporting. We vet our borrowers extremely carefully, but as were are at pains to stress, lending is by definition subjecting capital to a degree of risk.
IFISA Investing 2017/18 
The ISA allowance for 2017/18 is increased from last tax year to £20,000, allowing a married couple to put £40,000 into a tax-free environment. Over three years, an investment of this scale in two Money&Co. Innovative Finance ISAs would generate £8,400 of income completely free of tax. To get that return, a pair of higher-rate tax payers would have to find a gross yield of well over 12 per cent.
P2P & Risk
If you haven't made a loan via Money&Co. before, please read the risk warnings and the FAQ section. You may also wish to consult a financial adviser before making an investment.
---
---