We're Back! Equity And Debt Compared – Plus Loan Latest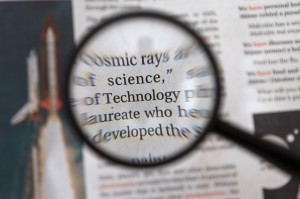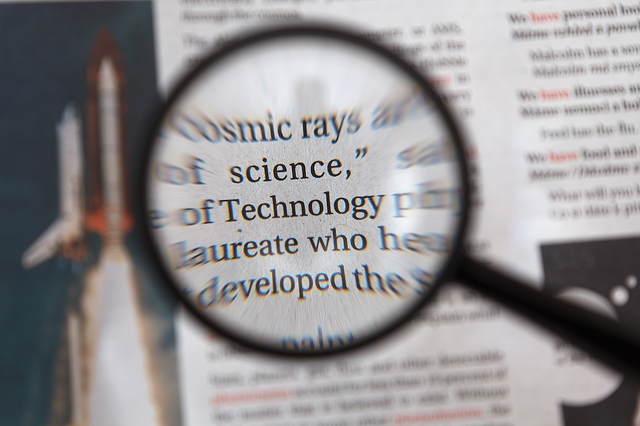 Hello again! We're back after half a day offline for a technical overhaul. Thanks to readers, users, lenders, borrowers and visitors for your patience.
Today, we revisit a familiar space. We often take a friendly peek over the other side of the crowdfuding fence at our equity-raising cousins.  Money&Co. does debt crowdfunding, which is the bringing together of individuals seeking good returns on capital with carefully vetted small businesses seeking funds for growth. See this News article that compares risks and rewards, specifically of equity versus debt (P2P) crowdfunding, and this column in CityA.M. by Money&Co. CEO, Nicola Horlick, that also explains the differences between these two crowdfunding sub-sectors.

Latest reports indicate that there may be a falling off in activity on the equity side of the crowdfunding fence. David Prosser asks in Forbes whether the Enterprise Investment Scheme (EIS) might be "running out of steam, threatening the chances of small businesses that have traditionally relied on it to raise crucial funding?" Equity crowdfunding is a key path to market for EIS-qualified companies. He says that "EIS specialists have been increasingly vocal with warnings that changes to the scheme are putting off investors and business alike – and while government statistics published today do not prove the argument definitively, they are certainly cause for alarm.

"Data released by HM Revenue & Customs reveals that the amount raised by businesses using the EIS during the 2015-16 tax year – the most recent period for which figures are available – fell by almost 20 per cent compared to the previous 12-month period, with the number of companies participating also slipping back."
Current IFISA Offerings
All loans on the Money&Co. site can be held in an IFISA. We currently have three offerings – an A+ and two A-rated loans – with yields of 8 per cent. The ISA allowance for 2017/18 is increased from last tax year to £20,000, allowing a married couple to put £40,000 into a tax-free environment. Over three years, an investment of this scale in two Money&Co. Innovative Finance ISAs would generate £8,400 of income completely free of tax. We're assuming a 7 per cent return, net of charges and free of tax here. This return has been typical of our recent stream of A+ rated property-backed loans.
P2P & Risk
See this from a recent blog by our CEO, Nicola Horlick: "As with any investment, there are risks involved. We always take security for our loans, but it is still possible to lose money. Some of our loans carry more risk than others and we give them ratings of A+, A, B+, B and C+ to reflect how risky we believe that an individual loan is. The new loans that are currently on the site are rated A+ or A reflecting the quality of the security that has been given by the borrowers."
If you haven't made a loan via Money&Co. before, please read the risk warnings and the FAQ section. You may also wish to consult a financial adviser before making an investment.
---
---