P2P "Can Form Stable Portion Of Investors' Portfolios" – FT Adviser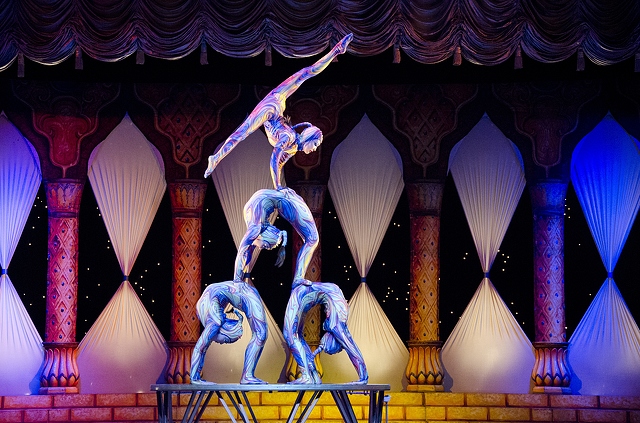 The mainstream media is beginning to take peer-to-peer (P2P) lending seriously. Our friends at FT Adviser offer some analysis of P2P as an asset class that might be recommended to the clients of financial advisers. We reproduce excerpts from the article, with our comments.

"[P2P] has reached a stage of maturity where it can be fully assessed using in-depth analytics and can, with the right approach, form a stable portion of an investor's portfolio (the size of capital allocated depending, however, on the risk profile of the investor)…
"IFAs were initially cautious about P2P lending. While their clients' anxieties related to returns, IFAs had to grapple with tougher regulation… and consequent increases in the compliance burden.
"Although the appeal of P2P is clear, without an in-depth knowledge of the asset class it understandable that the regulatory risk of advising has, to date, been too high.
"Therefore, when IFAs were allowed for the first time to recommend P2P investment to their clients on 6 April last year, the initial response was muted.
"Much has changed since then, with some IFAs embracing P2P lending enthusiastically and recommending it to those clients for whom they deem it to be suitable."
The article goes on to suggest that advisers examine default rates, loan volume, authorisation status (from the Financial Conduct Authority), active management of P2P loans in a portfolio, diversification, and safety nets (bearing in mind that P2P loans are not covered by the Financial Services Compensation Scheme – as we frequently point out).
Money&Co., which is fully authorised by the FCA and offers Innovative Finance ISAs, has facilitated loans of more than £9 million in three years, and seeks to lend as prudently as possible – even if this reduces volume. 
Current Offerings 
All loans on the Money&Co. site can be held in an IFISA. We currently have three offerings – an A+ and two A-rated loans – with yields of 8 per cent. The loan not currently displayed on the Home page (and so available for viewing to registered users only) is now more than 60 per cent funded.
The ISA allowance for 2017/18 is increased from last tax year to £20,000, allowing a married couple to put £40,000 into a tax-free environment. Over three years, an investment of this scale in two Money&Co. Innovative Finance ISAs would generate £8,400 of income completely free of tax. We're assuming a 7 per cent return, net of charges and free of tax here. This return has been typical of our recent stream of A+ rated property-backed loans.
P2P & Risk
See this from a recent blog by our CEO, Nicola Horlick: "As with any investment, there are risks involved. We always take security for our loans, but it is still possible to lose money. Some of our loans carry more risk than others and we give them ratings of A+, A, B+, B and C+ to reflect how risky we believe that an individual loan is. The new loans that are currently on the site are rated A+ or A reflecting the quality of the security that has been given by the borrowers."
If you haven't made a loan via Money&Co. before, please read the risk warnings and the FAQ section. You may also wish to consult a financial adviser before making an investment.
---
---