Property Lending P2P: Value And Security At Lower End

---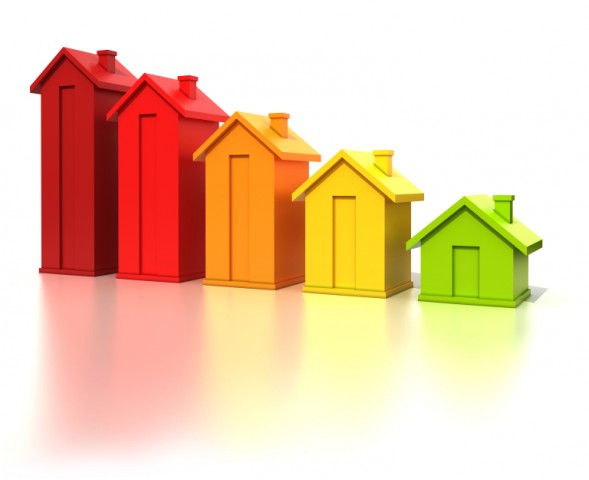 There are some concerns over the property market in the UK. Of course, everything is a political football ahead of June's General Election, but one commentator described the residential housing market as "broken". That may be a vote-winning sound bite, but what about the investment aspects of lending?

Our friends at Commercial & Bridging report a retreat by a big peer-to-peer (P2P) player: ""[Funding Circle] said that the decision [to withdraw from property development lending in 29018] will enable it to focus on its core small business lending product in the UK, US, Germany and the Netherlands. It will continue to service listed property loans and meet facilities to which it has already committed over the next 12 to 18 months.
"However, housing is hot on the political agenda with news coverage across the board focusing on what has been dubbed a housing shortage, as well as successive government plans to increase home ownership. There is a need for the UK to build 300,000 dwellings (houses, flats or apartments) a year to try to plug a massive shortfall – particularly in affordable housing. It seems a strange decision, therefore, for any lender to retreat from funding property deals in a market that should be, and is, increasing.
"Risk is always a factor in construction, but it is how that risk is managed that is important. Funding Circle's withdrawal could allow other lenders to enter this space, and increased competition will be no bad thing in giving developers greater choice."

Money&Co.'s CEO, Nicola Horlick, has her own view: "The Bank of England reported in its Credit Conditions Review for Q3 2016 that there was a reduction of availability of bank credit to the property sector. A reduction in lending to the property sector was also reported in its Q4 2016 publication. There are a number of lending platforms that have also expressed caution about property lending in the wake of the EU referendum and continuing uncertainty about what type exit deal the UK will be able to strike and the likely impact on property prices in the commercial and residential sectors."
As for our own offering, Money&Co. added property lending at the end of 2016. We feel that this line of loans meets the most demanding security criteria: "We have only lent to one property-related company so far," says Nicola. "Our lending is secured on a portfolio of low-value residential property located primarily in the Midlands and the North of England. The overall loan-to-value ratio is 64 per cent, which we regard as being relatively conservative. As we look for more lending opportunities in the property sector, we will be avoiding London, where the impact of higher levels of Stamp Duty has been very marked."

P2P & Risk
See this from a recent blog by our CEO, Nicola Horlick: "As with any investment, there are risks involved. We always take security for our loans, but it is still possible to lose money. Some of our loans carry more risk than others and we give them ratings of A+, A, B+, B and C+ to reflect how risky we believe that an individual loan is. The new loans that are currently on the site are rated A+ or A reflecting the quality of the security that has been given by the borrowers."
If you haven't made a loan via Money&Co. before, please read the risk warnings and the FAQ section. You may also wish to consult a financial adviser before making an investment.
---
---