P2P Auction Close: A Case Study In Market Efficiency

---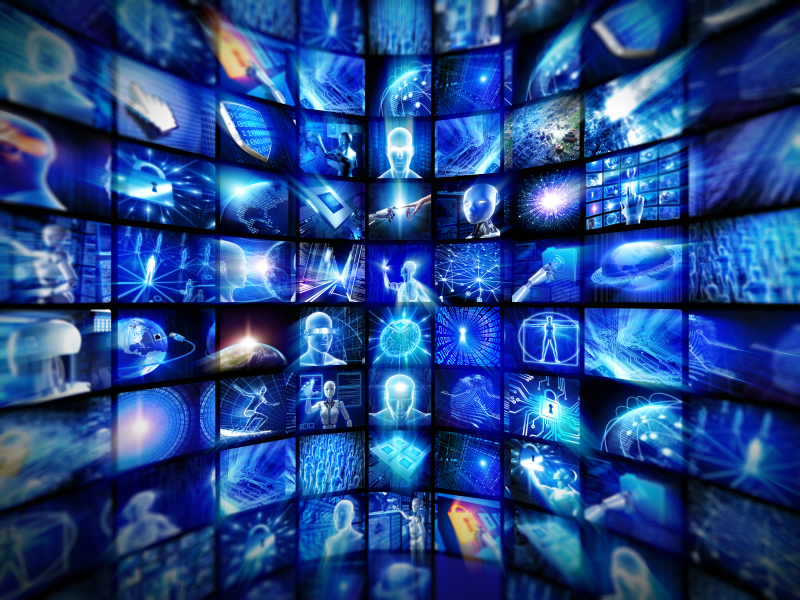 Today is all about market efficiency. GH3, a loan offering with an 'A' credit rating is closing at the end of the working day.
It's an opportunity to study the auction mechanism close up. A refresher as to what the loan process actually is, is available by looking at the video on our Lend page, or by examining the text in Frequently asked Questions.
As we pointed out yesterday, as the loan fills, we see the offers of cheaper credit knock out the more expensive ones. Yesterday morning the average cost of credit was 10.5 per cent. At the time of writing it is 9.8 per cent. So some of the ambitious, higher-priced bids have already been knocked out. There's no profit without risk. Here, we're seeing would-be lenders suffer the risk of going for, perhaps, a little too much profit.

Other Loan Offers
Registered users can see further details of two other loans on site – both with fixed returns (ie, not biddable in an auction) – of 8 per cent.

Risk & Access
Access to your money when you become a P2P lender is typically not as instant as withdrawing cash from an ATM or a bank. Lenders can sell their loans to other lenders in the loan market. Sometimes it may take a while to liquidate a loan. Read the risk warnings on site. As we've stated above, there can be no profit without risk. If you're at all unsure about any of this, consult a lawyer, accountant or professional investment adviser.
See other articles on the interplay between security, access and yield.
---
---