As £10m Milestone Approaches, SMEs Still Lack Love For FinTech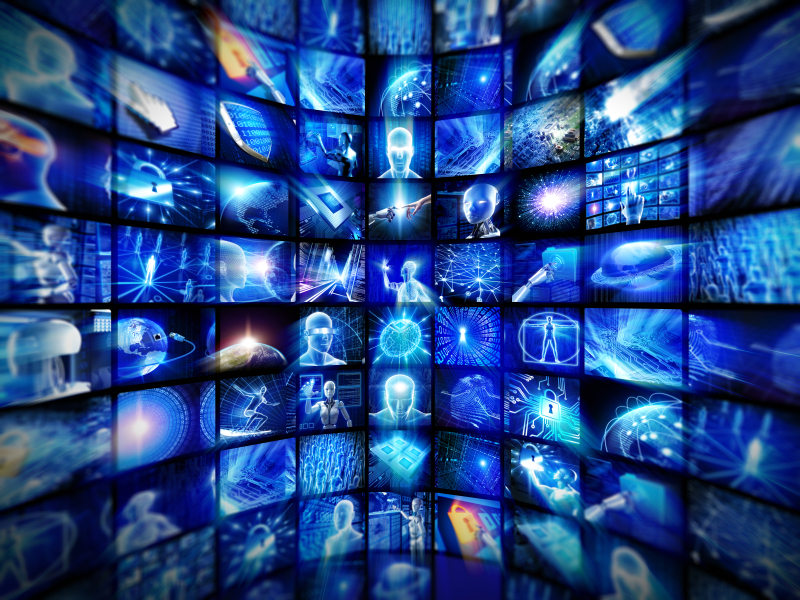 We are heading towards the landmark of £10 million-worth of loans facilitated for carefully vetted small-business borrowers. As we do so, we take stock of both sides of the peer-to-peer (P2P) lending equation.
The demand for a good return on capital amongst lenders is strong. As for borrowers, the desire for capital needed to fund growth is steady – but is it as strong as it might be? Below we offer an extended excerpt from a wryly funny article published by our friends at AltFi. The thesis is that small businesses don't like banks, but they still haven't made friends with us in the alternative-finance sector.:
"It is said that the British are more likely to change their wife than change their bank. But is it only the British?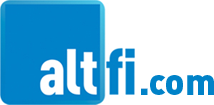 "According to a new study by Transferwise, savers globally "are in long-term relationships with their banks", with 70 percent of those polled saying they'd been with their current bank for more than five years. The Dutch were particularly loyal, with 80 percent having stayed with their banks for five years or more.
"Savers' fierce loyalty comes despite the fact that 50 percent of global respondents believe their bank puts profits over customer satisfaction, and only 15 percent believed their bank offered a fair deal. 
"'The overall picture is one of disillusionment among consumers,'" the report concluded. 
"'People across the world have come to expect the worst from banks; they believe that the banks' only motivation is profit with no thought for customers. While people may trust banks with their money, they don't trust them to do the right thing.'
"Examining what opportunities for fintech companies may fall out of this, the researchers found that disaffection with traditional banking did not translate into support for fintech.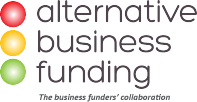 At Money&Co., we have been part of the Alternative Business Funding for some time. Here's how we reported the news, covered in The Mail on Sunday amongst other organs, back in 2015:
"Adam Tavener, chairman of pensionledfunding.com and founder of ABF, said: 'Growing our panel of funders gives small business owners even more choice when looking at options for their business.'
"Horlick, chief executive of Money&Co, said: 'We're delighted to be part of ABF. SMEs are the unsung heroes of the UK's economic resurgence. We will play an active role in finding them funds for growth – and in getting excellent returns for lenders.'
"Funding via ABF includes short to long-term loans, equity crowdfunding, invoice trading, peer-to-peer lending, trade finance and pension-led funding."
P2P yields near 9% gross
Money&Co lenders have achieved returns of almost 9 per cent – before deduction of our one per cent fee – in the three ears and nearly £10 million of loans facilitated on our platform.
We currently have two P2P loan offers on site – both fixed at 8 per cent yield. Webuyanyhome is A+ and property-backed. Mar-Key is A-rated, and is now 25 per cent funded. Further detail is available to registered Money&Co. users. Both loans – each over one fifth subscribed at the time of writing – can be held, tax-free, in an Innovative Finance Individual Savings Account, or Innovative Finance ISA.
Risk
If you haven't made a loan via Money&Co. before, please read the risk warnings and the FAQ section. You may also wish to consult a financial adviser before making an investment.
---
---