FinTech Loans Offer 'Great Promise' For 'Ripped-Off' Or 'Denied' Borrowers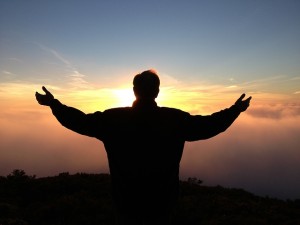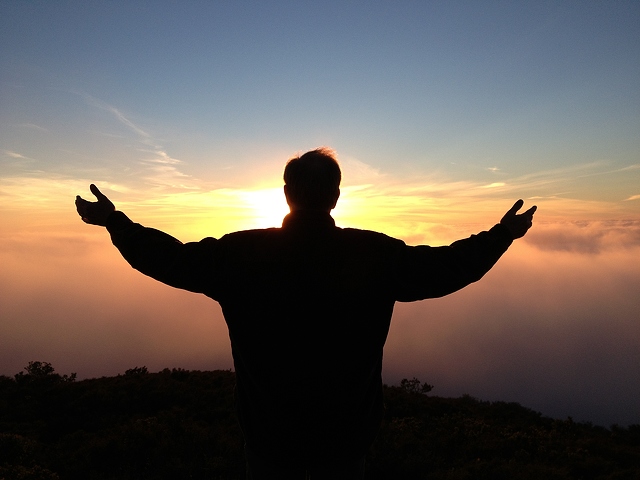 Like all truly revolutionary ideas, it is simple. The notion of disruptive lending by bringing carefully vetted borrowers together with lenders seeking a good return on capital is peer-to-peer (P2P lending, a sub-sector of financial technology (FinTech). The sector, as a recent report by our friends at AltFi underlines, is beginning to mature. We run an extended excerpt below.
"A new report by the Bank for International Settlements – the central banks' central bank – says that the growth of fintech credit in the financial system offers great promise for those who have been ripped off or denied credit by traditional lenders. 
"But, the report warned, fintech may also raise systemic risk because its lending can be "pro-cyclical", undermine lending standards, and its products have never been tested in a credit crunch…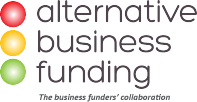 "China has by far the largest fintech market, and even there fintech only accounts for US$100 billion of the Chinese market. In the UK, which has one of the most developed fintech sectors and some of the most reliable data, fintech only accounted for 1.4 percent of consumer and SME lending as of end-2016. The threat is mitigated further by the fact that the growth rate of fintech credit has declined in every jurisdiction from 2014-2017."
We are delighted to be part of the Alternative Business Funding hub, and it has been our privilege and pleasure to facilitate almost £10 million of loans, over the past three years. 
P2P Loans Latest
Money&Co lenders have achieved returns of almost 9 per cent – before deduction of our one per cent fee – in the three years and nearly £10 million of loans facilitated on our platform. We currently have two P2P loan offers on site – both fixed at 8 per cent yield. Webuyanyhome is A+ and property-backed. Mar-Key is A-rated. Further detail is available to registered Money&Co. users. Both loans can be held, tax-free, in an Innovative Finance Individual Savings Account, or Innovative Finance ISA.
Risk
If you haven't made a loan via Money&Co. before, please read the risk warnings and the FAQ section. You may also wish to consult a financial adviser before making an investment.
---
---