P2P Lenders Brush Brexit Uncertainties Aside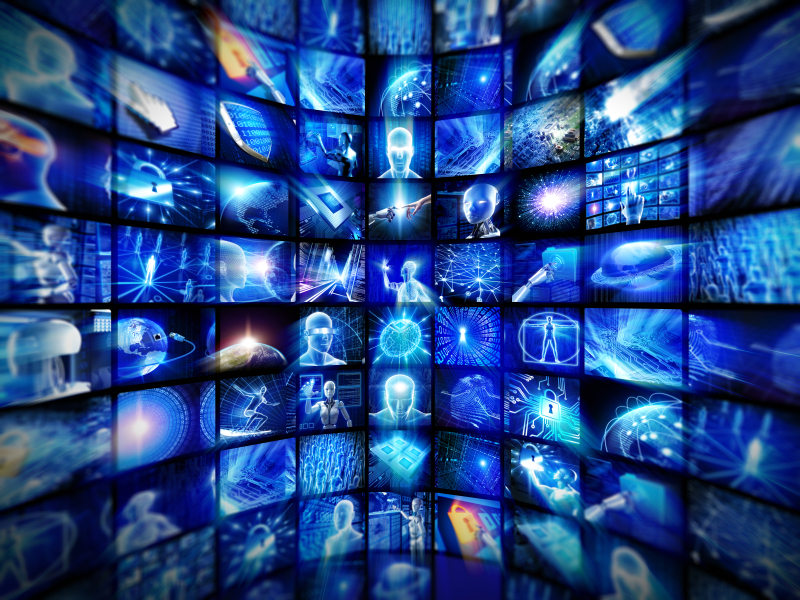 Politics is a messy business – and it's certainly not our business. We engage in the often exciting and rewarding business of bringing individuals look for a good return on cash together with carefully vetted small and medium-sized companies looking for funds to fuel growth.
Nevertheless, the topic of Brexit is inescapable, as this political change will directly or indirectly affect the conditions in which companies trade. Our position as a Fintech business is pragmatic, rather than ideological. We will support whatever encourages and promotes business growth.
So how has Brexit affected the peer-to-peer (P2P) lending sector so far?


Our friends at P2P Finance News report that, despite the uncertainties and the slow start to exit negotiations, the sub-sector's figures over the past year are good. 
New Lenders
All have seen an increase in lenders since the referendum.
RateSetter has seen the biggest increase, taking on 9,573 up to the first quarter of 2017 to 44,402.
Funding Circle was a close second, taking on 8,604 to 59,740, while Zopa took on 6,091, taking the total number of lenders to 60,755.
Only MarketInvoice saw a drop by 47 to 220.
New Borrowers
Zopa has taken on the most new borrowers at 41,310 since the referendum to 171,607 while RateSetter has taken 30,286 to 203,994.
Landbay and Thincats have taken on the least, at four and 34 respectively.
P2P funds
It has been an interesting year for P2P investment trusts.
Some such as VPC Specialty Lending have altered their strategy, shifting from marketplace to a focus on balance sheet loans.
Its share price has fallen 4.36 per cent over the past year, but its net asset value (NAV) return has been on the rise this year.
P2P Global Investments has been reducing its US exposure and seeking more on asset-backed platforms. It is also in the midst of a management overhaul in an aim to diversify and boost performance.
Its share price has increased by 3.04 per cent and its NAV has been growing.
Others with less UK – and thus Brexit – exposure, such as Ranger Direct Lending, have continued to enjoy positive returns, but that hasn't stopped its share price falling 13.64 per cent over the year. This could be attributed to its exposure to bankrupt online lender Argon Credit.
The Funding Circle SME Income Fund has aimed to keep up with demand and raised £142m with a share placing in April. Its share price has increased 4.15 per cent.
The substance of the above is confirmed by our own experience. We too have seen an uptick in the number of registered lenders (around 2,000, and counting) and increased demand from borrowers. We expect to be posting new offerings on site shortly.
Money&Co. lenders have achieved returns of almost 9 per cent – before deduction of our one per cent fee – in the three years and nearly £10 million of loans facilitated on our platform.
In addition to new loan offerings, our secondary loan market, offering existing loans for sale by lenders, is available to registered Money&Co. users. All loans can be held, tax-free, in an Innovative Finance Individual Savings Account, or Innovative Finance ISA.
Risk
If you haven't made a loan via Money&Co. before, please read the risk warnings and the FAQ section. You may also wish to consult a financial adviser before making an investment. Capital is at risk, once loaned.
---
---