FinTech Opportunities 'Increasing' As Banks Still Shun SMEs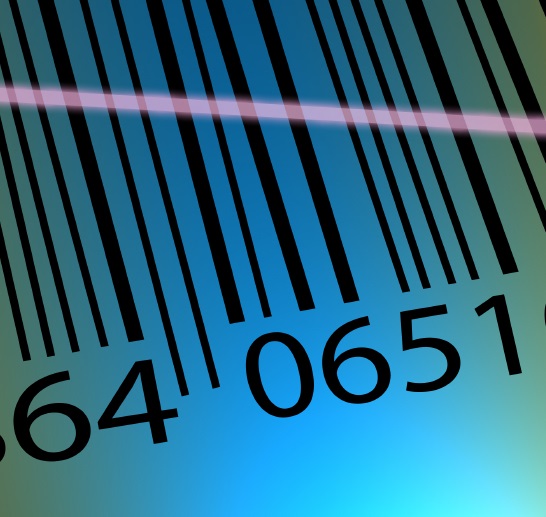 Our friends at Off3r.com provide widely followed commentary on the alternative financial and financial technology (FinTech) scene. The platform recently caught up with our CEO, Nicola Horlick, who offered some insightful words on the future of alternative finance in general, FinTech in particular – and the helpful effect of mainstream finance's indifference to funding small and medium-sized businesses.
Here's an extract from the full article, all of which is available here.
After having such a successful career in traditional finance, why did you decide to move into the alternative finance space?
I moved into alternative finance when I set up Bramdean in 2004.  I felt that it was difficult to add value as a traditional fund manager as markets had become so efficient. I saw a much greater opportunity in the AltFi area. Money&Co. was my first foray into fintech and I truly believe that fintech businesses will continue to disrupt and will experience very rapid growth over the coming years.
What role do you see fintech companies playing in the future?
I think that fintech will continue to disrupt traditional finance businesses. In particular, the banks are inefficient and very unhelpful towards small and medium-sized companies, which gives businesses like Money&Co. an increasing opportunity.
What fintech companies are you watching at the moment?
I have been most focused on crowdfunding (equity and debt + invoice discounting). There are a number of companies that I admire in our 'space'. With regard to other areas, you could argue that Hargreaves Lansdown is a fintech company and it has done spectacularly well, which is very commendable. Nutmeg is also interesting."
Money&Co. lenders have achieved returns of almost 9 per cent – before deduction of our one per cent fee – in the three years and nearly £10 million of loans facilitated on our platform.
In addition to new loan offerings, our secondary loan market, offering existing loans for sale by lenders, is available to registered Money&Co. users. All loans can be held, tax-free, in an Innovative Finance Individual Savings Account, or Innovative Finance ISA.
Risk
If you haven't made a loan via Money&Co. before, please read the risk warnings and the FAQ section. You may also wish to consult a financial adviser before making an investment. Capital is at risk, once loaned.
---
---