New A-Rated Loan Offer Comes To Market - Plus Loan Performance Update

---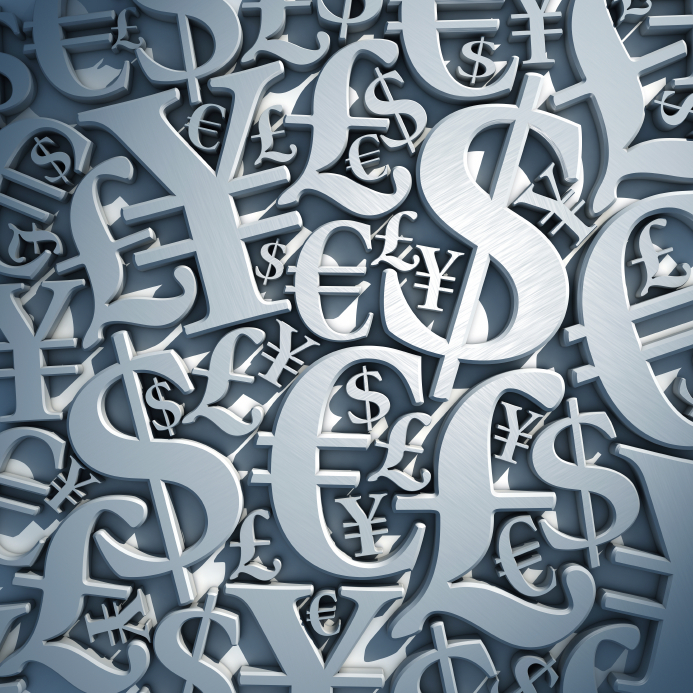 The latest loan offering from one of our repeat borrowers, a financial services company, is now online. It's A-rated for risk, and the indicative yield is 8 per cent. Bidding this morning has been brisk.
Below we provide an extended excerpt of the borrower's summary. As usual, we've used our best endeavours to verify the truth of the borrower's representations, but cannot warrant that these representations are true. For more detail register or log in.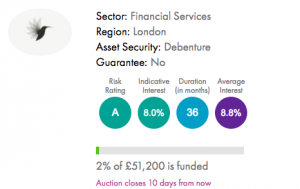 "The company is acquiring a stake in a financial services business with a view to acquiring the whole business in due course. The underlying business was established over 5 years ago and it funds small private equity deals in the UK. Its investors are high-net-worth individuals...
"The customers of the underlying business are high-net-worth individuals who invest in small private equity deals. Almost 400m pounds has been deployed to date. There are also a number of wealth management firms and private banks who have provided funding for deals...
"The underlying business has experienced exceptional growth over the last three years and has become extremely cash generative. Like many financial services companies, it is operationally geared, needing a team of relatively highly-paid executives in order to generate deal flow. The company receives fees when deals are completed and so the business needs to have a steady flow of deals in order to keep increasing profitability. Currently there is no shortage of deals and so the forecasts suggest that profits will continue to grow over the next three years..."

Money&Co. lenders have achieved returns of almost 9 per cent - before deduction of our one per cent fee - in the three years and nearly £10 million of loans facilitated on our platform.
In addition to new loan offerings, our secondary loan market, offering existing loans for sale by lenders, is available to registered Money&Co. users. All loans can be held, tax-free, in an Innovative Finance Individual Savings Account, or Innovative Finance ISA.
Risk
If you haven't made a loan via Money&Co. before, please read the risk warnings and the FAQ section. You may also wish to consult a financial adviser before making an investment. Capital is at risk, once loaned.
---
---