European AltFi Lending Surges – Plus New Loan Latest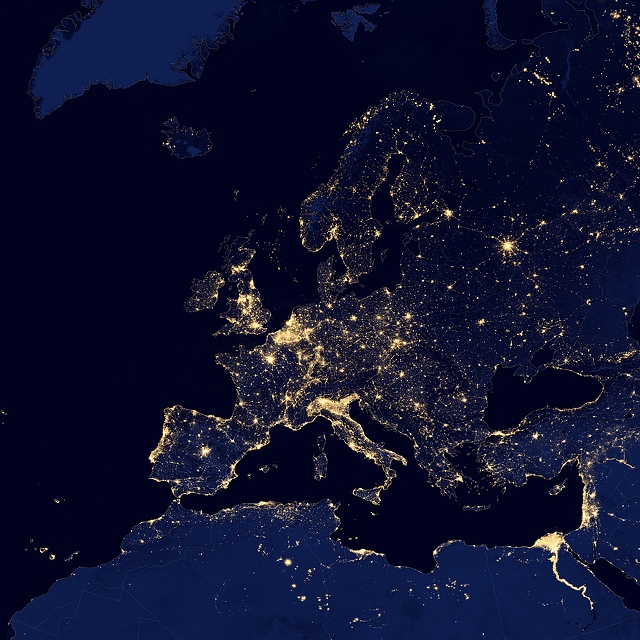 Today, we start with an update from our credit-analysis department. A major new property-backed loan is going through the final processes of documentation and fact checking, and will be on offer next week at the very latest. The word is that it's an innovative and exciting deal sited around the property-development sector, but its asset backing should provide considerable comfort for many prospective lenders.
Meanwhile, our friends at P2P Finance News report strong activity in alternative-finance lending in Europe:


"THE NUMBER of alternative lending deals in Europe rose by seven per cent in the first quarter of 2017, according to a new report.
"Deloitte's latest Alternative Lender Deal Tracker found that non-bank lenders completed 79 deals in Europe between January and March of this year. More than 60 per cent of those deals were conducted outside of the UK, as the popularity of alternative lending continues to rise across the continent. Over the past five years, 612 deals were done in Europe (outside the UK), compared to 399 in the UK.
"'Non-bank lending is moving beyond the more mature UK market into Europe, boosted by continued growth in European economy,' said Fenton Burgin, head of UK debt advisory at Deloitte. 'Despite political uncertainty, global equity markets stand at an all-time high. This in turn is driving investors to be in a 'risk on' mode keenly searching for yield. As the loan markets currently have a supply that outstrips demand, investors will find the backing they need.'
"The report also revealed that fundraising for all of Europe reached an all-time high of $9.1bn (£7.03bn) in Q1, almost double the $5.4bn which was raised in all of 2016."
Money&Co. lenders have achieved returns of almost 9 per cent – before deduction of our one per cent fee – in the three years and nearly £10 million of loans facilitated on our platform.
In addition to new loan offerings, our secondary loan market, offering existing loans for sale by lenders, is available to registered Money&Co. users. All loans can be held, tax-free, in an Innovative Finance Individual Savings Account, or Innovative Finance ISA.
Risk
If you haven't made a loan via Money&Co. before, please read the risk warnings and the FAQ section. You may also wish to consult a financial adviser before making an investment. Capital is at risk, once loaned.
---
---